New Release! AKA Drops New Love Song -"Caiphus Song"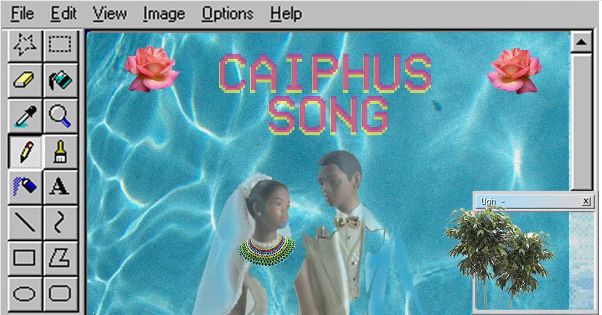 AKA must be in a great mood lately. "The World Is Yours" rapper has just released new music and it's a love song. New release! AKA drops new love song -"Caiphus Song". The dope artwork for the single was done by Okmalukoolkat.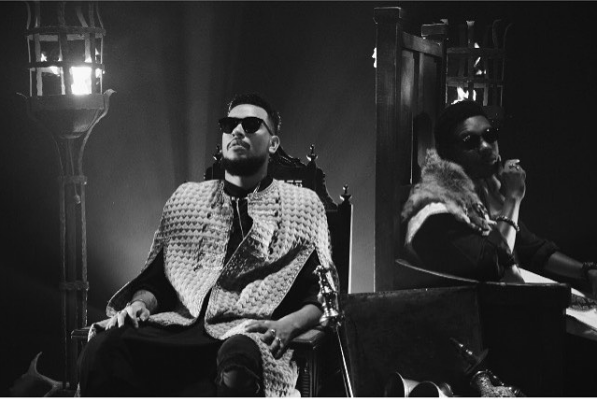 Caiphus Song Artwork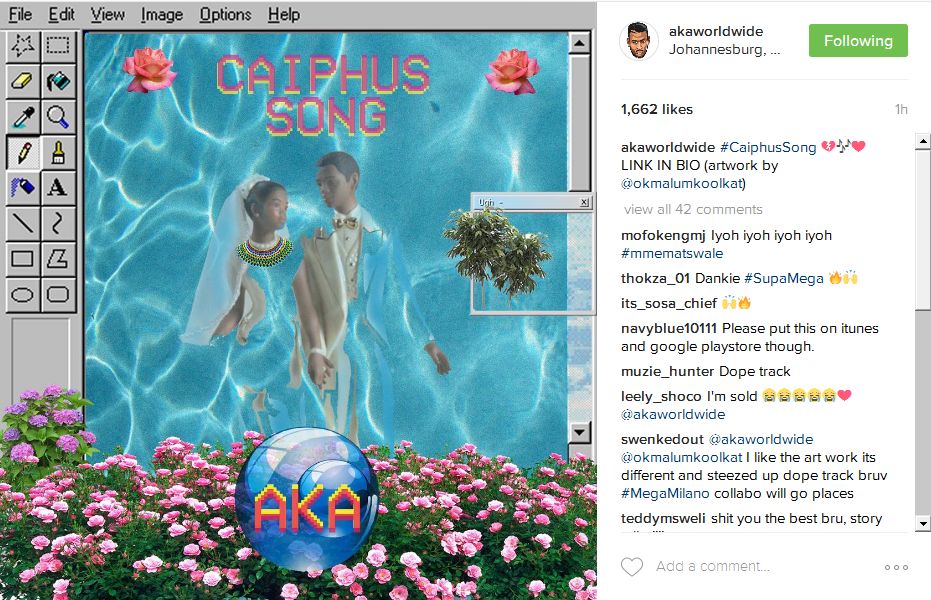 "This is a song very close to my heart. It's about fighting for a future with the one you love. I decided to call it 'Caiphus Song' to honor him and the song 'Matswale' which inspired me to write this at this particular point in my life and relationship" said AKA.
'Caiphus Song' is set to debut on Metro FM this afternoon between 3pm and 6pm on The Drive with Mo Flava. But for now you can stream it here. www.deezer.com/album/15415600