Download: Nasty C, Ma-E & Seyi Shay – Down South (MTV Shuga Soundtrack)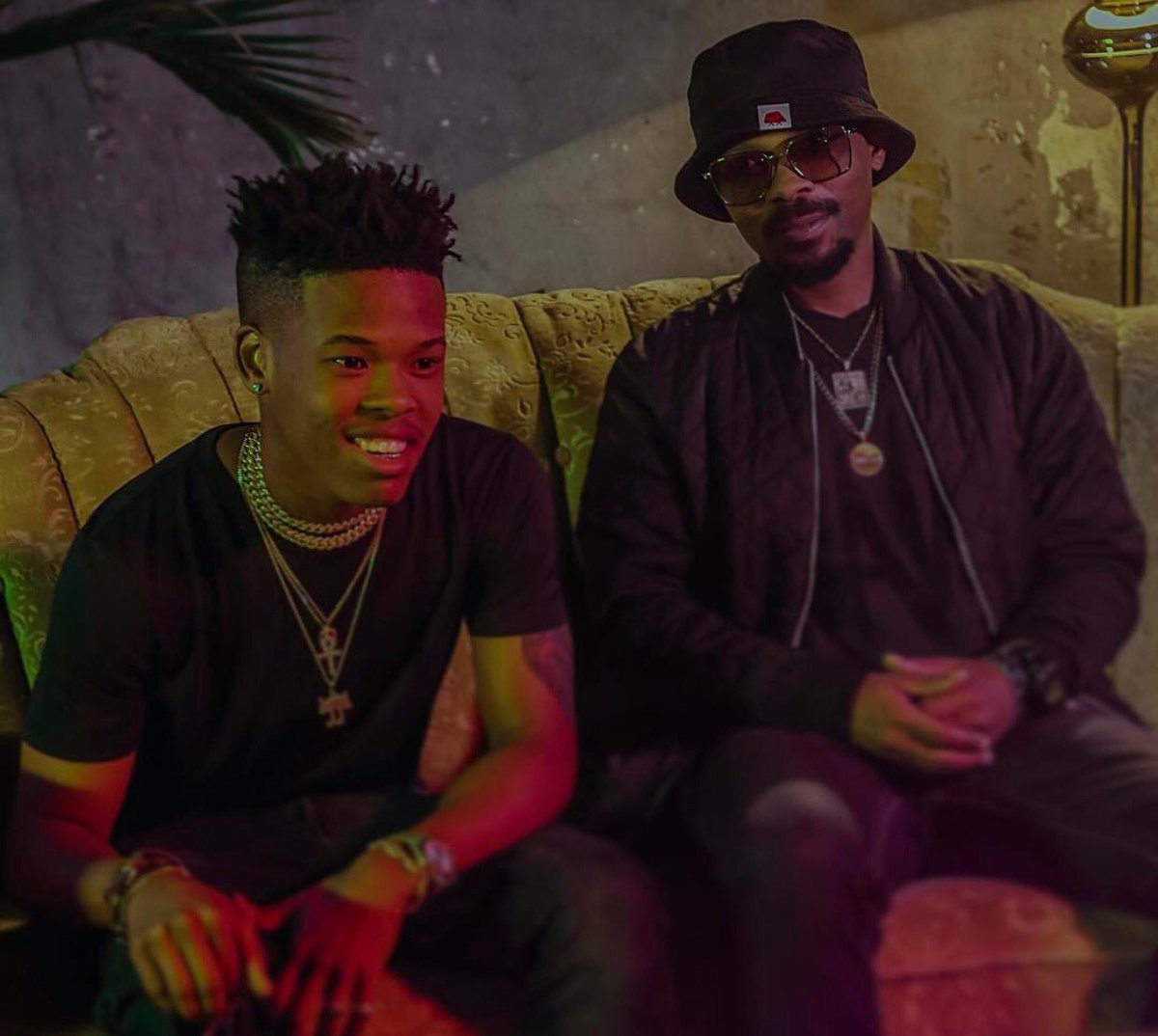 MTV Shuga is back for its fifth season and is set to be filmed in South Africa for the first time ever. Season 5 of MTV Shuga is set to include a new focus on adolescent girls and their vulnerability to HIV infection and unintended pregnancy, alongside other story lines relating to sexual and emotional issues affecting South African youth.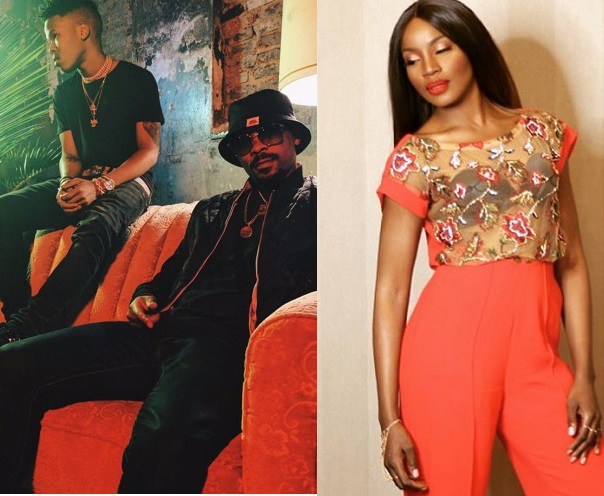 Down South is the official soundtrack for the 5th season of MTV's award winning show SHUGA, which the season 5 premieres Wednesday March 8th.Down South features Nigerian sexy singer Seyi Shay, Nasty C & Ma-E from South Africa. Stream and download the new record below.
"My verse was inspired by people who I grew up with who fell victim to this kind of life. I mean, I have peers that couldn't make it out like I did. I know people who found out they were positive and they suddenly had to think about their life in a different way. So It was easy to come up with this verse because I could relate"- Nasty C talks about his MTV Shuga verse
Stream It and Download It HERE