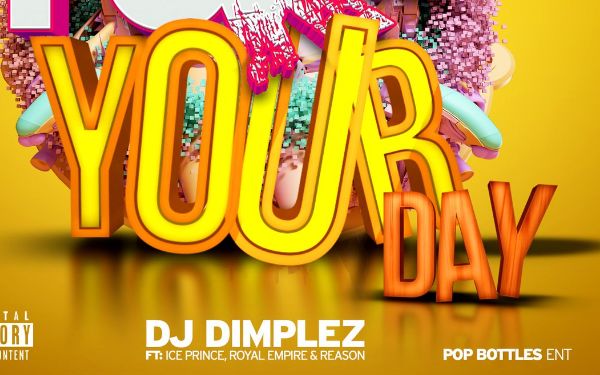 DJ Dimplez just dropped new two songs and a video. A club banger featuring some of the continent's best, Reason and Ice Prince . New music! DJ Dimplez 'Fck Up Your Day' Ft Ice Prince & Reason.

Stream 'Fck Up Your Day' below.
As if that wasn't enough, he also dropped 'Usabani' ft. Red Button & Maraza for the streets and the visuals as well. Check it out below.