Riky Rick Refuses To Apologize For Calling Metro FM A "F*cking Radio Station"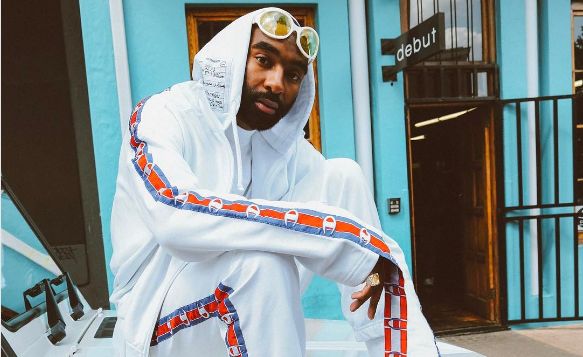 After his trending speech at the Metro FM Awards a few weeks ago, Riky Ricky has reportedly been asked to apologize but the rapper is not backing down from his words. Riky Rick refuses to apologize for calling Metro FM a "F*cking Radio Station".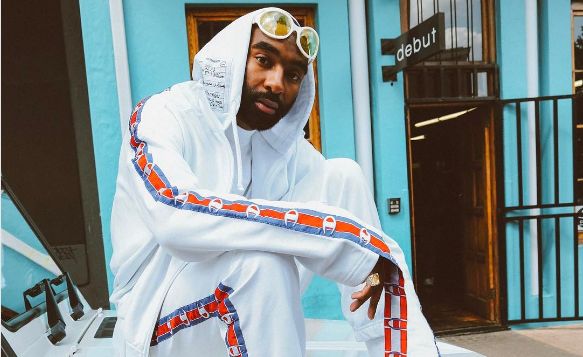 "I will not sacrifice my morals and all that s**t to be on the F**king radio," he reportedly told fans at a show despite getting pressure from his now e bosses at Mabala Noise and knowing that it would result in his music not getting airplay on radio.
"Yeah, I guarantee you, I will guarantee you. You [will] probably never hear my f**king ass on the radio again. That's what I guarantee you right now- 200 %," he reportedly told fans.
"That's why I need you guys, I need you, I need you now more than ever. They trying to get me to apologize to the radio. They try to get me to send out tweets and all that sh*t. I said f*ck that sh*t bra. Ain't apologize for nothing, f*ck that."