New Release: Blayze – Get The Bag [ft AKA]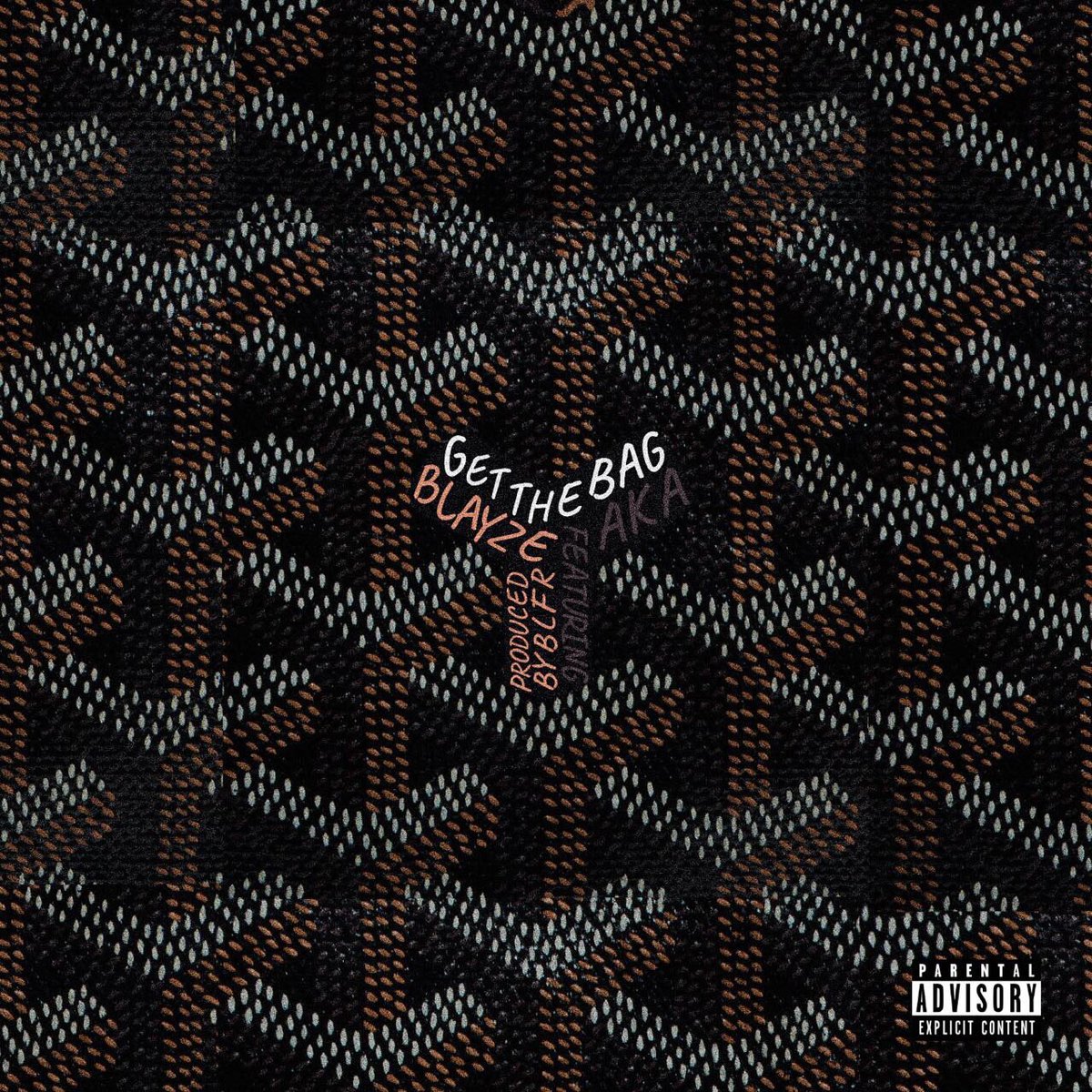 Blayze has released a new record titled 'Get The Bag' featuring AKA! Blayze has been in the game for a long time now and he has managed to position himself like no other rapper in the industry has been able to.
The knowledgeable rapper announced this record earlier on this year and we can't believe that we are finally about to get it. Both rappers finesse everytime they are in front of the mic so this will be interesting to hear.
The record is about people who are getting money and that's the best advice they can give anyone at this point. Check out the new record and tell us what you think: