New Release: Jay Z – Bam Video [ft Damien Marley]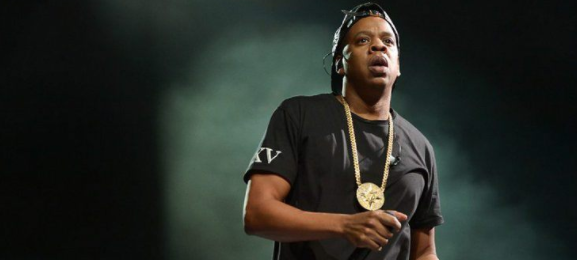 In the new clip, Damian Marley walks with Jay-Z through Bob Marley's old Trenchtown neighborhood. As they stroll, the music falls out in tervals, clearing space for assorted musings and observations (at one point, after an excited fan calls out to Jay-Z, Marley jokes "You don't see me, too?") And just before the video ends we see and hear from Sister Nancy, whose track "Bam Bam" is sampled on Jay's track.
The video, shot on location in Jamaica, depicts JAY, featured artist Damian Marley and even Sister Nancy herself as they work on the track in studio. It follows the previously released visuals for album-cuts "The Story of O.J." and "4:44" in addition to a video titled "Footnotes," which found figures such as Kendrick Lamar and Will Smith discussing relationships and racism within the industry.