New Release: K.O – No Feelings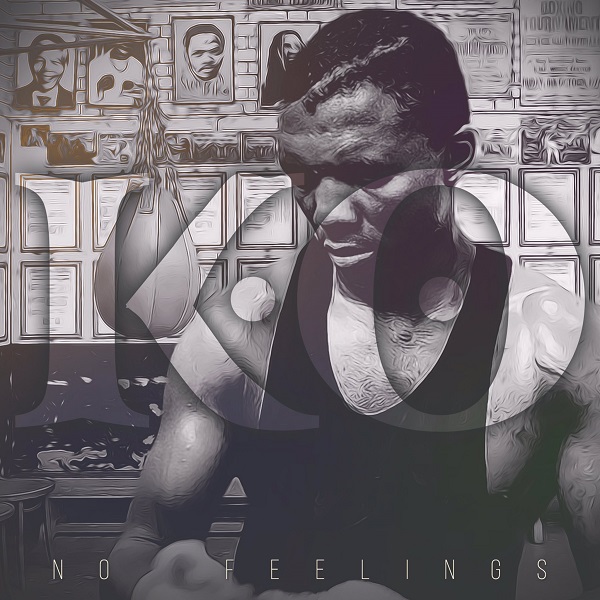 K.O has finally released a brand new single titled 'No Feelings.' The rapper has been going through a lot right now but from the new record it's clear that the big homie has head in the right place. We are super excited to see him make a come back.
The star has been receiving a lot of hate over the last couple of months because all his team mates have left him and he has been called selfish so many times. He has also spoken about how he wishes he had just put all his effort into his own career.
The Skhanda Gawd explains how it's always key to stay out of your feelings because even if you are winning or losing you will always have someone hating on you. Check out the brand new record and tell us what you think about the record.
Click here to download