New Release: Gigi Lamayne – Lobola Video [ft Maraza]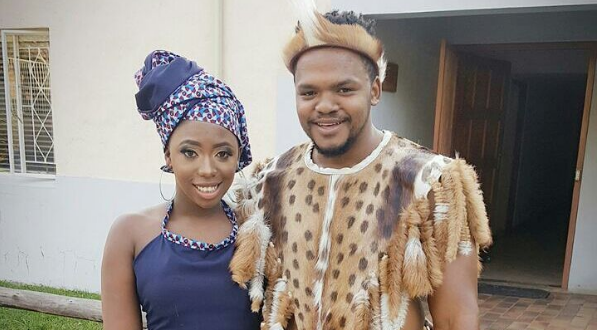 Gigi Lamayne has finally let her Lobola music video loose and it's looking fresh. The star has been in the game for a very long time and it's clear that she has no plans on slowing down anytime soon. We are super excited to see how far she will take this.
Gigi posted some pics from the music video shoot and she sort of had us thinking that she had been lobala'd/ engaged. We were not sure of what was really going until she was on  T.V explaining how it was a music video shoot.
The record features Maraza and they totally did justice to it but the visual just took it to a whole new level. The music video was mostly done in studio but the effect game and clothing is on point. Check out the new music video and tell us what you think: