New Release: Zingah (Smashis) – Move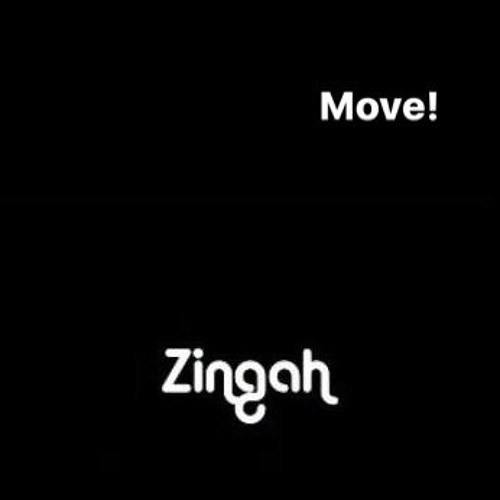 Zingah has been dropping some really dope music and he has done it again with 'Move.' The rapper decided to change his name to Zingah because he wasn't happy with where he had left things as Smashis and he didn't feel like the same person.
The star explained how his new name is his new look, the sound his pushing and everything that comes with it. This new record was produced by the legendary Maphorisa and Zingah just did his damn thang.
Homeboy took his time with his new music and the quality he has been banging out has been impressive. This record has already been co-signed by artists like Cassper Nyovest and we are playing the record on repeat in the office. Check out the new single and tell us what you think: