Dee Xclsv Announces Massive Kwesta Collabo & Drops Artwork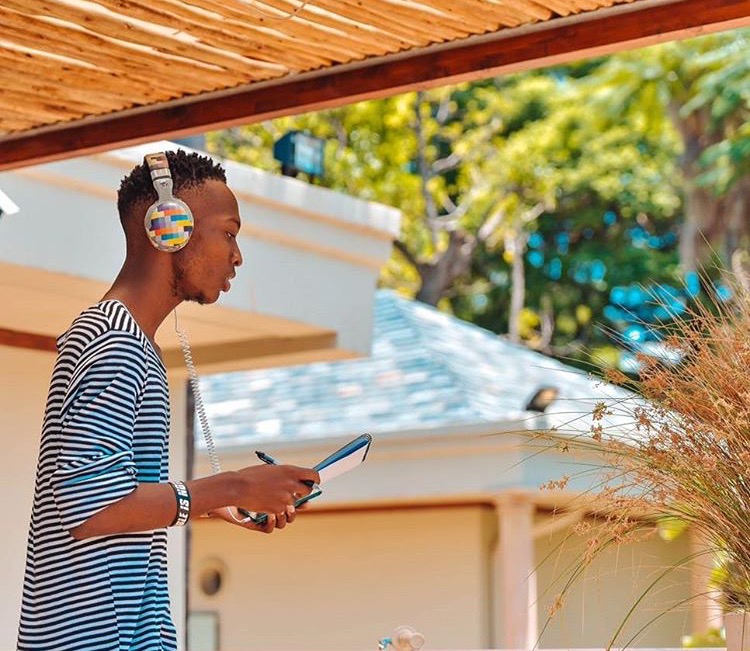 Dee Xclsv Announces Massive Kwesta Collabo & Drops Artwork. While most of us celebrated our 21st birthdays by getting wasted, rapper Dee XCLSV celebrated his birthday today by announcing that his debut single #FlexLife, which features Kwesta, will be dropping soon. Kwesta, who needs little introduction, has been doing big things all year and has become one of South Africa's most consistent artists over the past decade. It's an incredible achievement for Dee, who's one of the hottest up-and-coming artists in the industry, to have arguably the biggest rapper in SA right now on his debut single. #FlexLife comes after DJ Switch last week featured Dee XCLSV alongside his Maraza and Luna Florentino on his new single, #OnTheWay.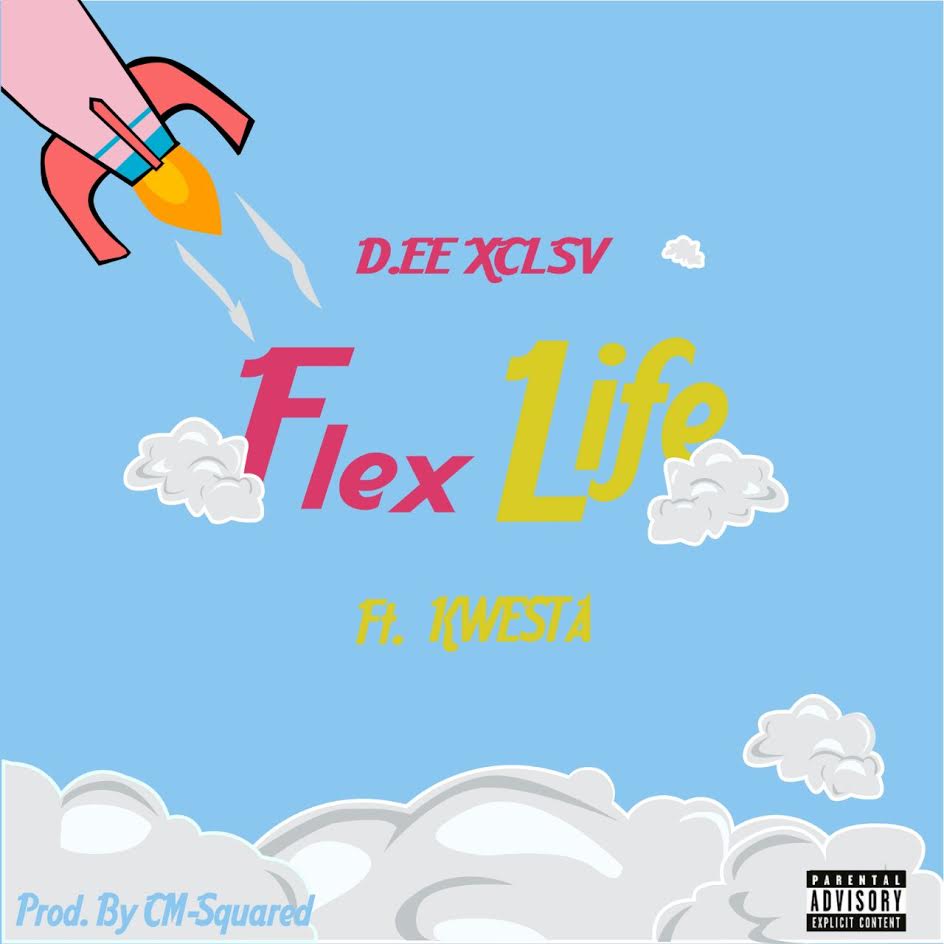 As you may remember, Dee was recently one of the top 5 contestants on the popular hip hop competition, #VuzuHustle. Dee followed up his memorable showing on Vuzu Hustle by releasing a YouTube clip titled, I'll Drop Dead Before I Drop A Wack Verse. The video was in response to Dee's dramatic exit after he'd left the show due to his not having a verse ready for a challenge. Fans hailed this video as a brilliant comeback.
Dee
 then went on to release an EP titled
 Pissed off the Neighbours
. Released exclusively on Slikouronlife, 
Pissed off the Neighbours
 is a collaborative project with his label mates Manu WorldStar (also a contestant on Vuzu Hustle), Luna Florentino and Tony X. Upon its release, the project trended in South Africa under the hashtag #POTNEP and has been on the lips of hip hop lovers across the country ever since – it's a certain contender for Mixtape of the Year at the SA Hip Hop Awards. The video for the project's first single, WE UP, is available on YouTube.