New Release: Ma-E – Bumpa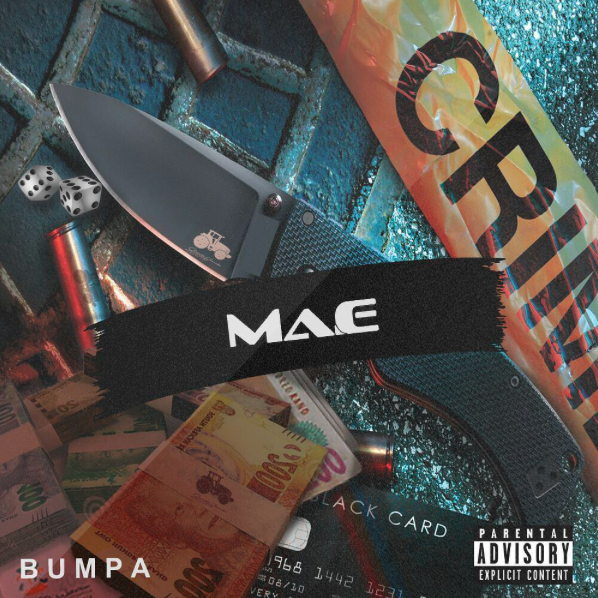 Ma-E has finally released his new banger titled 'Bumpa.' The legend has gone through a lot in the last year but he has managed to overcome all the adversity. He decided to go solo which is an exciting thing to watch because we all know the man is a hard worker.
On this new record Ma-E talks about how the game hasn't been the same since he went solo but it's clear he plans on taking over the game with his next album that's will be released towards the end of October. Bumpa is a great way to introduce his next album to us because it is different from all his other music.
The record was produced by Mr Kamera who also produced his smash hit single Lie 2 Me. This record has one of the catchiest hooks I have heard all year and there is no doubt in my mind that the hood is going to mess with this joint. Stream the record below and tell us what you think: