New Release: Rashid – Summertime [ft Maraza, DuBoiz, Kid Tini & More]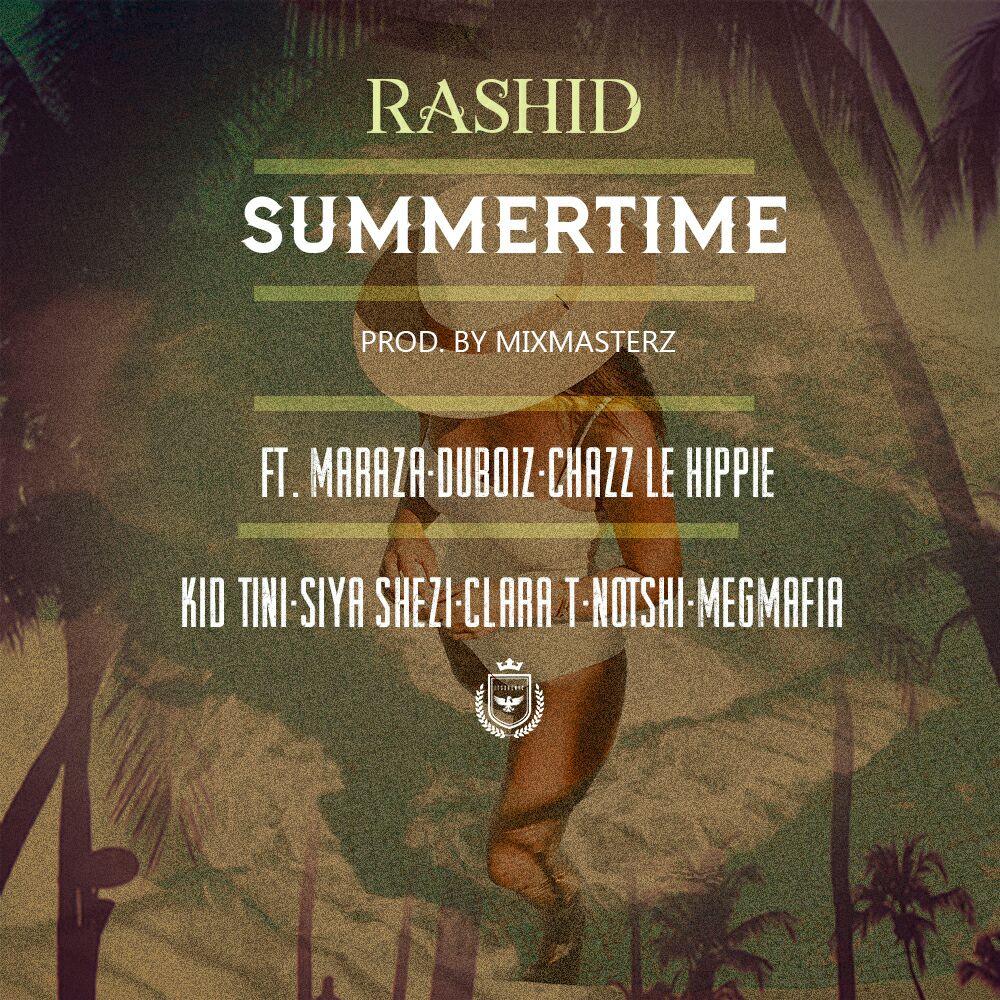 Rashid is back with yet another smash hit single titled 'Summertime' featuring various artists. The legend is one artist we don't understand where he gets the time to work on his music because he has so much on his plate already but he still manages to pull through.
This new record is about the Summertime and what I really liked about is the way everyone was able to stay on topic. The record was produced by the Mix Masters and Maraza handles the hook with some catchy melodies that won't stop ringing in your head after hearing the record.
Du Boize has first verse followed by Chazz LeHippie then Kid Tini comes through with a cool verse. The stand out thing on this joint is definitely the beat and the hook. Rashid closes the record with a dope verse where he commands the public not to compare him to any new comers because he is already a legend in our culture. Stream the record below: