New Release: SJAVA – Impilo Music Video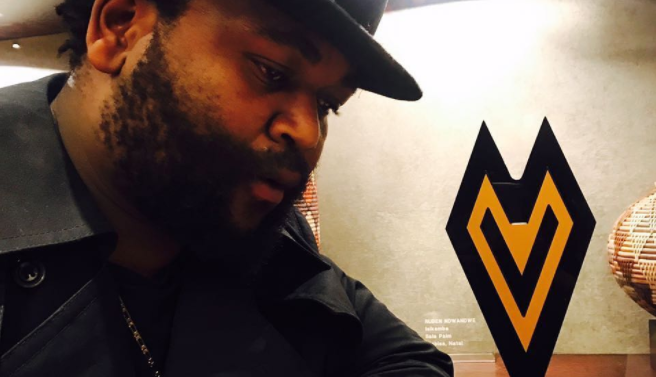 Sjava has dropped yet another dope music video for a track titled 'Impilo.' The superstar is undoubtedly one of the most authentic musicians to ever come out of South Africa and it's pretty clear that he is only getting warmed up.
The musician has been hella consistent with the hits this year and we are excited to see that he is still going. The new record has a dope storyline which will intrigue anybody that gets to watch the motion picture.
Check out Sjava's brand new music video for his single titled Impilo: