Download L-Tido's 'Moto' Featuring Eminent Fam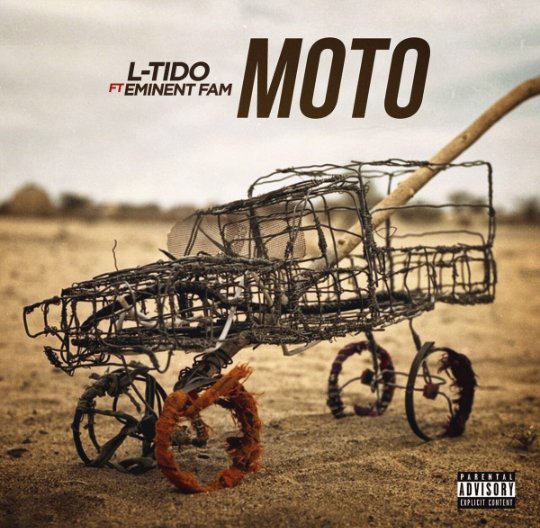 Download L-Tido's Moto Featuring Eminent Fam! L-Tido has been one of the most consistent rappers in the last 7 years or so and everytime you think that he is falling off her always comes back with an unexpected smash record.
The star has been working on a new album whose release date has not been announced but we hope to get before the end of the year.
This record is going to be a summer smash and I predict that it will have a similar impact as Dlala Ka Yona. Can't wait to hear this record banging in the clubs this festive season. Check out the brand new L-Tido record titled Moto and tell us what you think: