New Release: Yanga – Tricky Video [ft AKA & Gemini Major]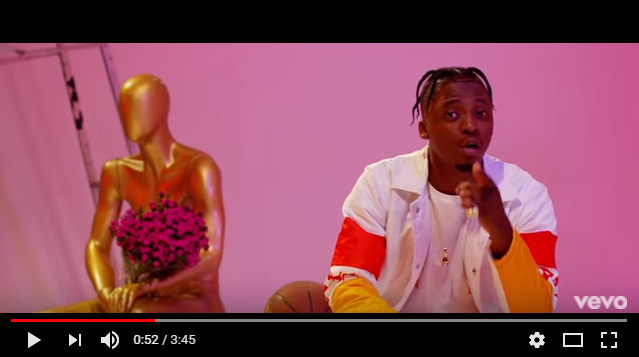 Yanga has finally released his music video for 'Tricky' on Youtube. The star initially released the music video on the Vodacom website and most of us weren't able to access it but now it is one the platform we are used to watching music videos on!
Yanga has been on his grind for a while and he sort of took a step back from directing music videos when his music career took off so this is the first music video he directed since 2015!
The music video is very simple but still very creatiove which is not easy to achieve. There is a lot of colour in it and some very rare shots! We see why Yanga came up as a director first. Check out the Tricky music video and tell us what you think: