Stream & Download: Gigi Lamayne – 1 Bar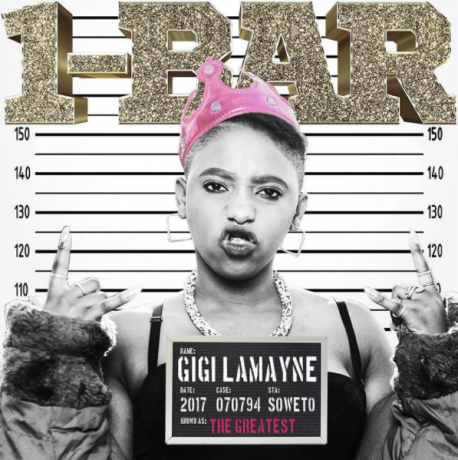 Gigi Lamayne has been in the studio working on new content for a while now and shes back with a banger! This has to be my favorite Gigi Lamayne record of all time becuase of its authentic South African sound which is something we are lacking in the game.
Trap is cool but we can't all be doing the same thing guys. This record is vibrant and reminds me of the South African music that was being bumped out in the 80's and 90's.
1 Bar has a kwaito sampled beat which will definitetly leave the country impressed! We are super excited for this record to reach everyone so we can see if we are right about it! Check out the new joint and tell us what you think of Gigi's new offering: