'It's The Competitiveness In Me,' Kid Tini On Beef
'It's The Competitiveness In Me,' Kid Tini On Beef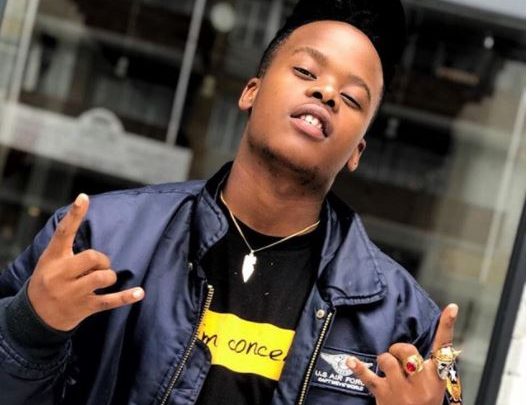 'It's The Competitiveness In Me,' Kid Tini On Beef! In a recent interview on Absolute Hip Hop, Kid Tini spoke on the current beef situation with A-Reece and how it all started.
After being asked why he started the beef with A-Reece the rapper answered that it was because he felt that Reece claiming to be the best rapper from Pretoria wasn't true on one of his older tracks.
"I'm competitive by nature you know, with Rap/Hip Hop in general, it's a competitive sport. That's what happens, stuff like that pops up you know what I mean. So yeah, it's just the competitiveness in me I guess that pushes me," said Kid Tini explaining why he felt he had to go after A-Reece.