Da L.E.S Responds To Fan Calling Him Most Underrated
Da L.E.S Responds To Fan Calling Him Most Underrated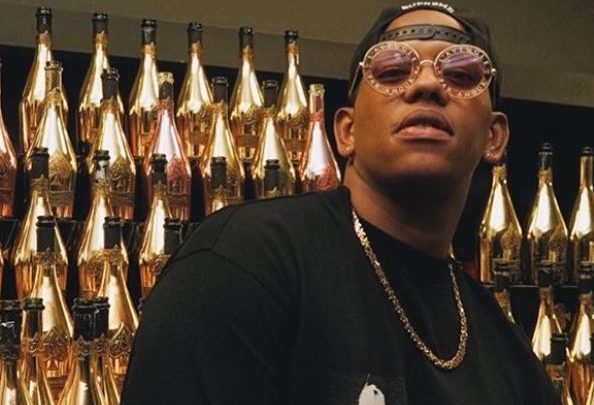 Da L.E.S Responds To Fan Calling Him Most Underrated! Da L.E.S has been in the game for over ten years now and has been able to stay relevant over the years. Although the rapper is still relevant, some Hip Hop fans consider the NorthGod to be underrated.
A fan asked Da L.E.S via twitter about how he felt about being underrated. "I feel like you are the most underrated Rapper in the country.. how do you feel about that to be overlooked while u have been doing the most for ages now?," tweeted one fan asking Da L.E.S as part of the trace Ask NorthGod Session.
The rapper was rather relaxed about it and brushed it off saying that he is a rare jewel. "I'm the greatest of all time. We come in once every 10 years so people won't understand now," tweeted Da L.E.S replying to the fan.
I feel like you are the most underrated Rapper in the country.. how do you feeel about that to be overlooked while u have been doing the most for ages now… @2freshLES ? #AskNorthGod

— House Music Saved My life (@Thabo_Ramphisa) 28 February 2018
I'm the greatest of all time. We come in once every 10 years so people won't understand now. Cc @TRACE_Inter #AskNorthGod https://t.co/ea5ued5wNr

— Da L.E.S (@2freshLES) 28 February 2018