XXXTentacion Dies At 20 After Getting Shot
XXXTentacion Dies At 20 After Getting Shot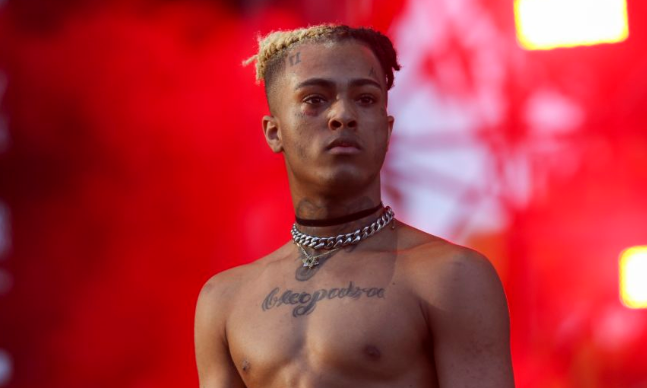 XXXTentacion Dies At 20 After Getting Shot! On Monday (18 June) XXXTentacion was shot in Deerfield Beach, Florida. The rapper was only 20 years of age and his death has shaken the entire Hip Hop community.
X was shot inside his car while shopping for a motorcycle in his hometown. It is reported that the rapper was followed after he had withdrawn a large amount of money from the bank by atleast 3 cars. Witnesses at the crime scene told the police that the robbers took a Louis Vuitton bag from the rappers car after they had shot him.
The death of this young artist has left Hip Hop fans from all over the world grieving. His death follows a fruitful year for the rapper who had gained commercial success which was also overshadowed by his alleged history of domestic violence. It is undeniable that the rapper's music left a positive impact on the world as he tackled issues like suicide.