ICYMI: Cassper Nyovest's Twitter Interview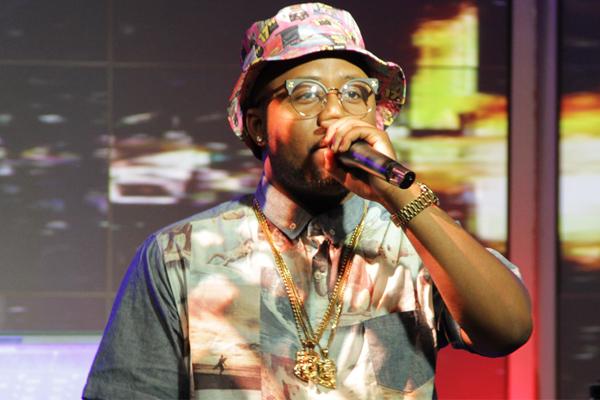 Cassper Nyovest has been the talk of the town this week and is currently preparing for his MAMA performance. The rapper asked out Boity yesterday and recorded the whole process and this just made his fans feel much closer to him.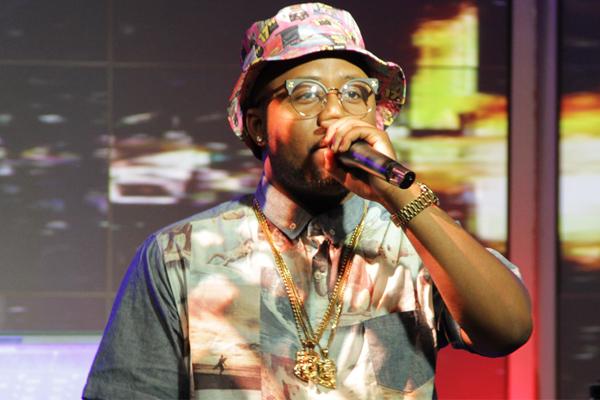 Nyovest had a Base Twitterview where his fans got the chance to ask the star anything they wished. During the Twitterview Nyovest told us that he wasn't going to answer the questions about how much money he makes because people get offended.
What's your biggest fear?

Are there any international collaboration on your new album Refiloe?

Is your ponytail part of something ritual or is it just for show?

If you had a chance which legend would you collaborate with?

Why did you decide to name your upcoming album Refiloe?

Have dates been confirmed for Fill Up The Dome?

Beyond music and entertainment what other ventures is Nyovest looking into?

What was it like having a collabo with Wiz Kid?

How do you manage to put all that energy every time you perform?