AKA Spotted Having Breakfast With Bonang In Cape Town [Images]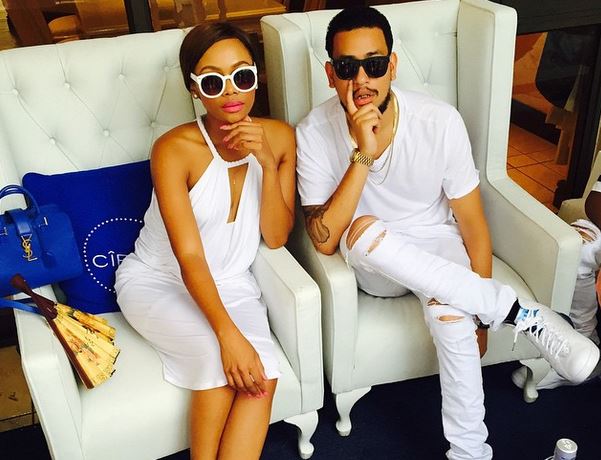 AKA and Bonang has been rumoured to be dating or something along those lines but nothing is confirmed. They have been working in the same industry for over 5 years so it makes sense for them to be great friends right?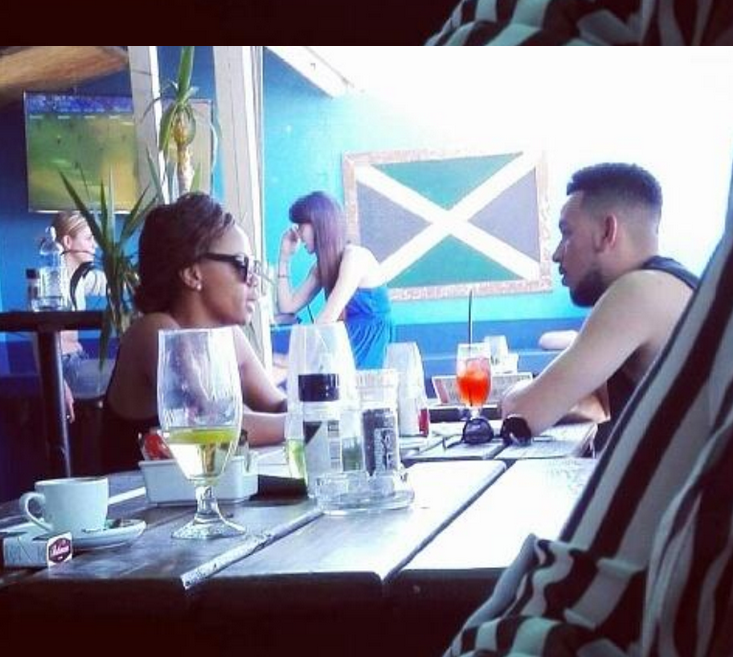 After AKA and Zinhle's break up, it is rumoured that AKA and Bonang have been having an affair but non of this has been confirmed. AKA and Boonang were recently seen having breakfast in Cape Town and it is evident that they were talking about something serious…….maybe business??? What do you think the two were talking about?