New Release: Tall A$$ Mo – Volume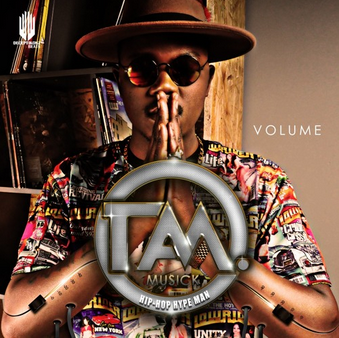 I've always thought that Tall A$$ Mo has something Hip Hop about him but I could never figure it out. I thought it was just his personality after he dissed Blaklez several times on T.V and he clearly showed that he was ready to fight the rapper but Lez wasn't down for it.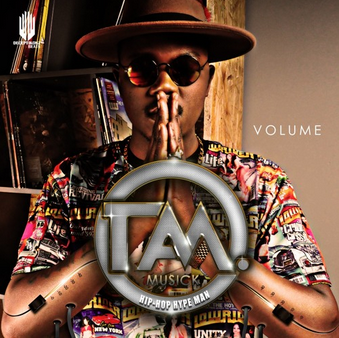 Tall A$$ Mo has just release a hot new single titled Volume where he is telling you to turn up the volume no matter what car you in. Mo does several things already and now he drops a rap song that is actually pretty good. You can tell that he doesn't rap full time but he is still very good with it. Check out Volume and tell us what you think of it.