Ntukza Announces Release Date For His Latest Single And Releases The Artwork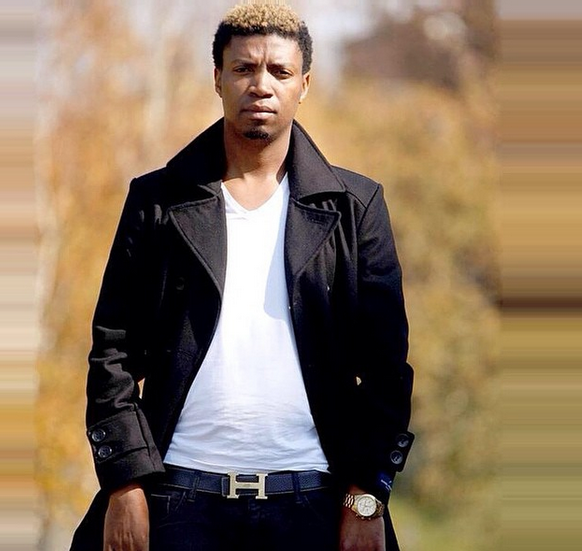 Ntukza was part of the legendary group called Tear Gas which consisted of 3 members namely Ntukza, Ma-E and K.O. The other two members are still in the same team which is known as Cashtime Life and Ntukza is doing his own thing.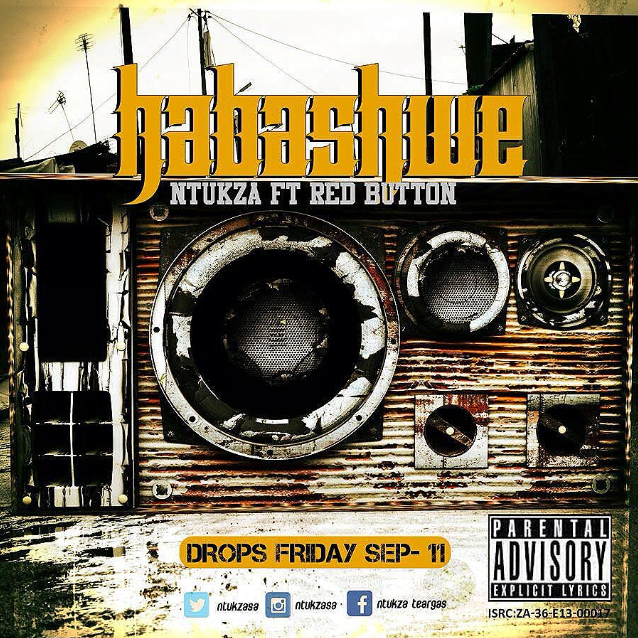 Ntukza is an amazing rapper who has been generally quite since the break up but it seems the rapper is ready to make his official come back as a solo act. The rapper is about to drop his latest effort off his debut solo tilted Habashwe and it features Red Button.
Receive the official artwork for my newest single named Habashwe: