J. Cole Is Secretly A Married Man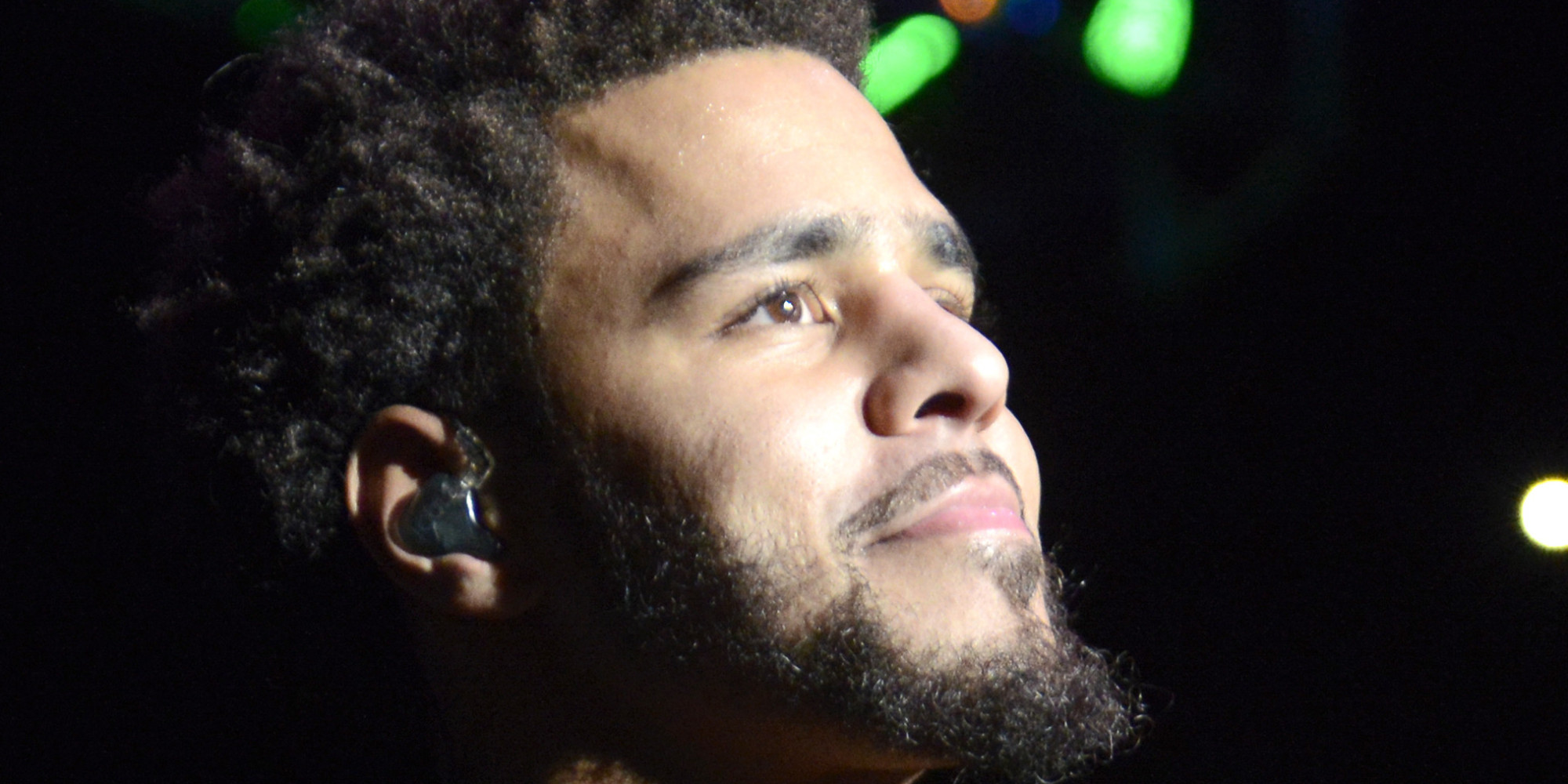 A lotta women recently started falling inlove with J.cole after he released 2014 Forest Hills Drive but I'm sorry to let y'all know that the hommie is off the market. News surfaced last year that J. Cole was engaged to his longtime girlfriend, but now it turns out they actually took that leap of faith together.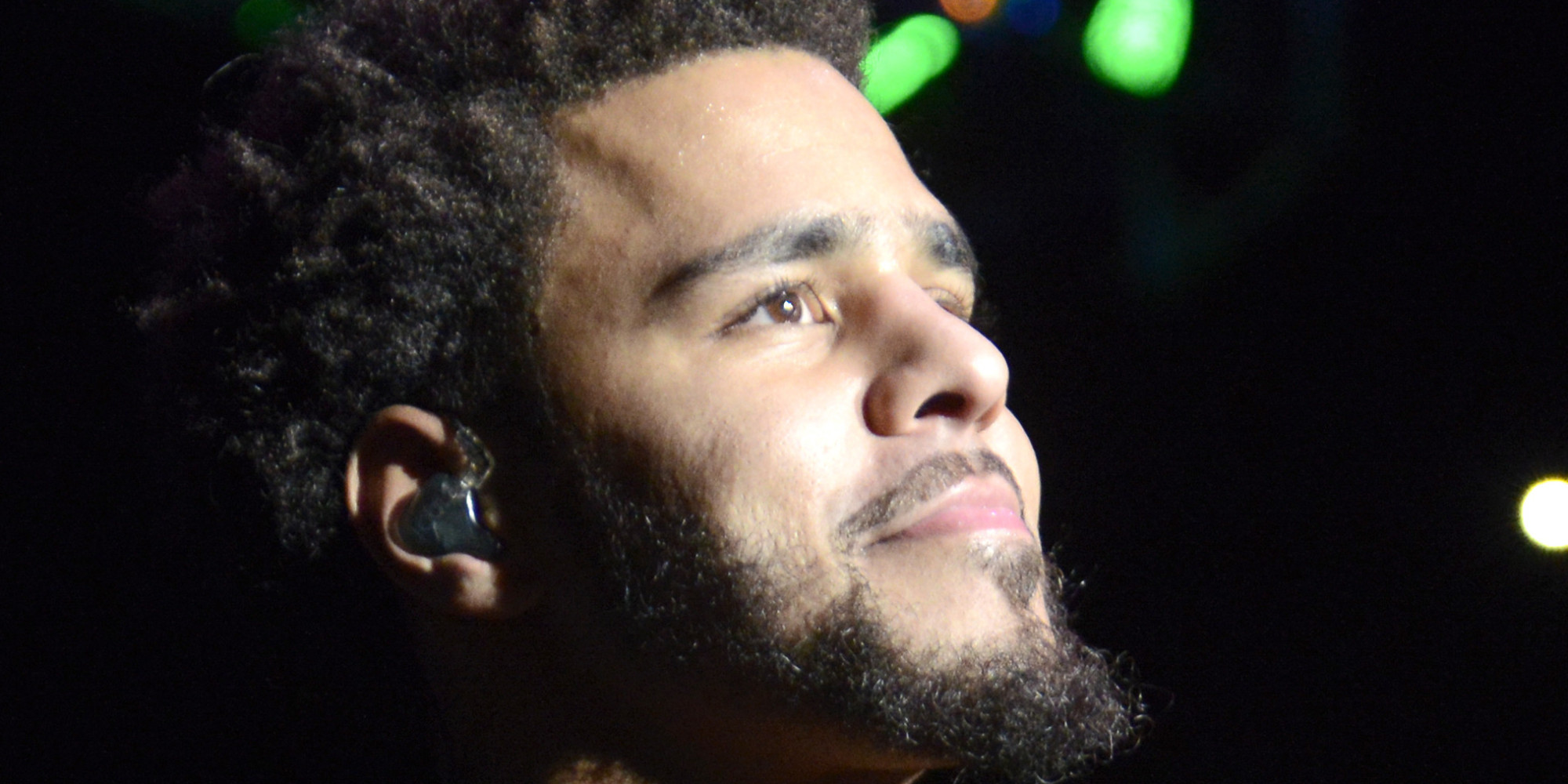 During his interview at Monday's special #MLKNow event in NYC, Creed director, Ryan Coogler accidentally let it slip that Cole was officially married. He asked Jermaine, "How did getting married change you?" Cole was visibly caught off guard. "Oh, what is that?!" he said before awkwardly laughing it off. "That was like one thing to not do" Cole later jokingly added, before confirming the marriage.
Check out the clip below:
J. Cole just got forced to admit that he's married at #MLKNOW pic.twitter.com/qH301f8Txa

— Only Hip Hop Facts (@OnlyHipHopFacts) January 19, 2016