Riky Ricks Fuseg Reaches A Major Milestone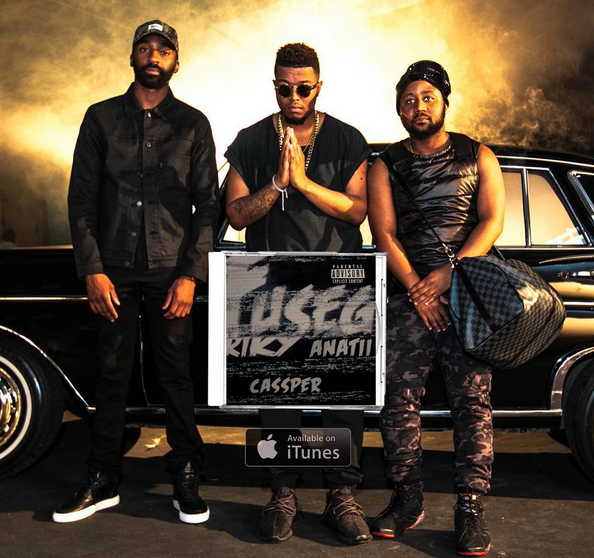 Riky Rick said that he will only be releasing new music when his Fuseg music video which features Nyovest & Anatii reaches a million views on youtube. Today we woke up to a new Riky Rick single titled Who Am I which he produced.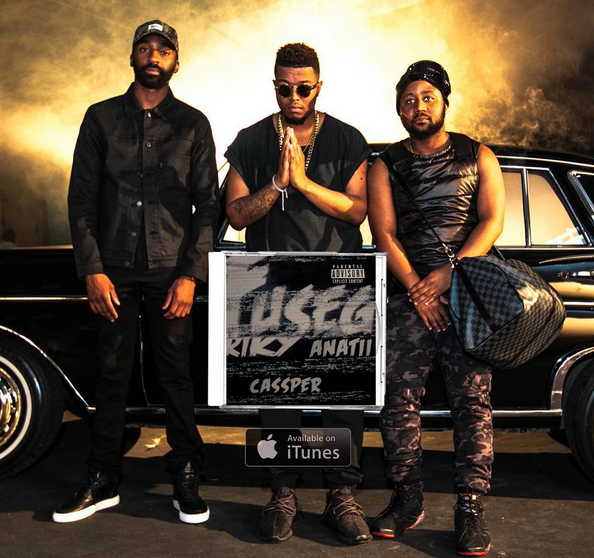 The Fuseg video was made specifically for the internet and you can tell its very artistic in it's own right. Fuseg seems to have just passed the million views mark this morning hence Riky giving us dope new music.
Fuseg hits 1 000 000 views: