Check Out The Top 5 SA Hip Hop Songs On Fifi Cooper's Playlist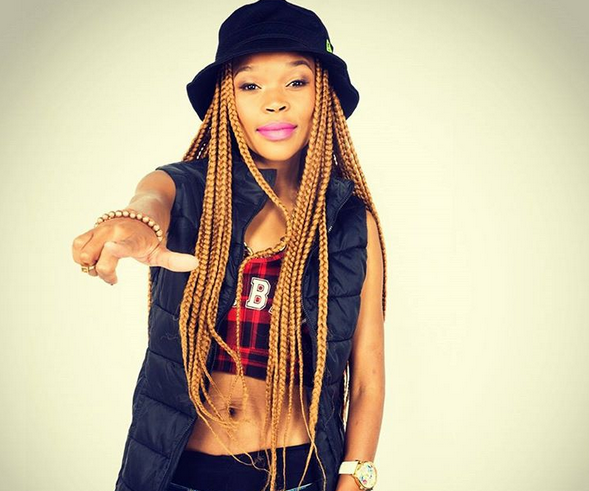 Fifi Cooper has been in the music industry for a while now having done features on several big Motswako artists tracks before she got her break through. Motswakos First Lady has proven why she deserves the alias by becoming the first ever Motswako female rapper to ever be nominated at the Metros where she has 3 nominations excluding her feature on the nominated Baddest Remix! We managed to ask Fifi which top 5 SA Hip Hop songs on her playlist and she said: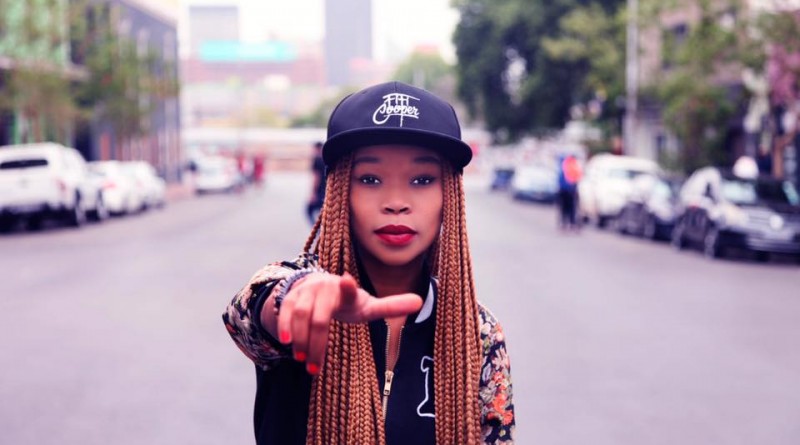 Top 5 SA Hip Hop songs on your playlist right now?
1. Emtee – Roll Up
2. Nasty C – Juice Back
3. Kwesta – Nomayini
4. DJ Citi Lyts – Washa Washa
5. You must wait for the next Washa lol