Another AKA Music Video Surpasses The One million Views Mark On Youtube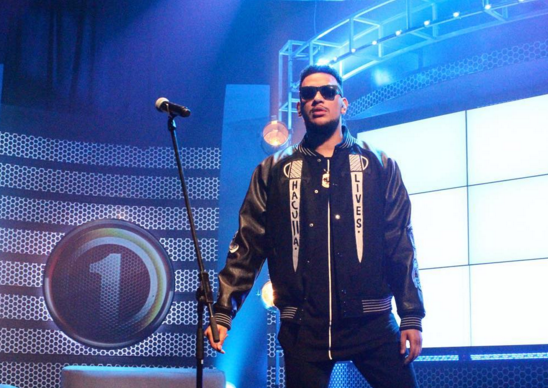 The Supa Mega has been on the of his game for the last 5 years and 2016 just might be the biggest. AKA who debuted his next single on Live Amp last week posted a picture of his sound engineer and he said they are currently mixing.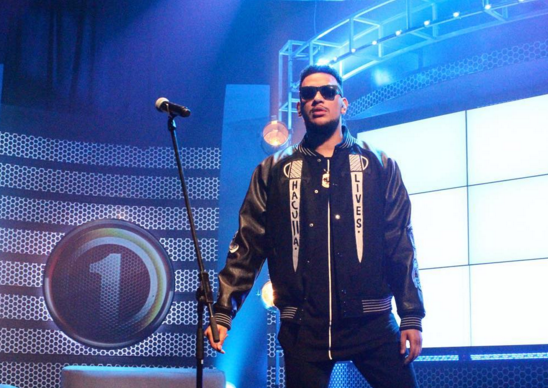 The rappers next single doesn't sound like anything the other artists in the game are currently putting out and that alone shows who the leaders in the game are. AKA has not announced when he will be releasing the single but the fans are impatiently waiting.
The Supa Megas fan base has been growing immensely in the last couple of months and we have been seeing the rappers musi videos reaching a million views more often lately. AKA's 2015 hit, Baddest has just surpassed the 1 million youtube views month.
Baddest: