HHP Announces A New Album, It's Title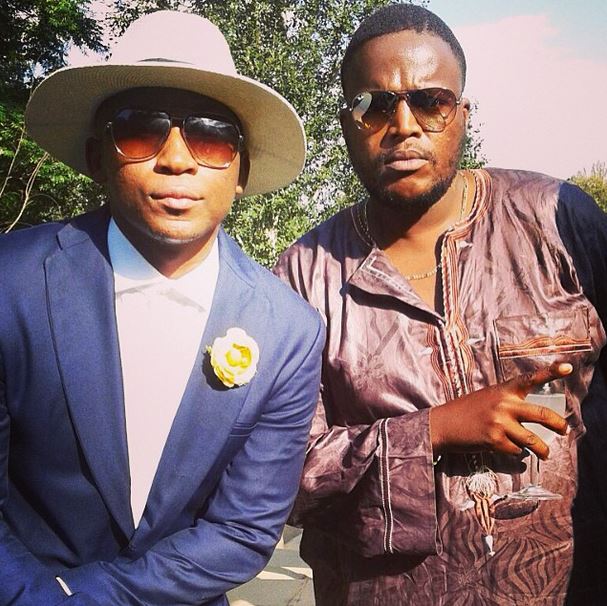 HHP has been a bit silent in the last 6 or so months and people didn't know what the Jabbamn was getting up to or it had anything to do with the music and we are excited to let y'all know that Jabba has been working on some new music.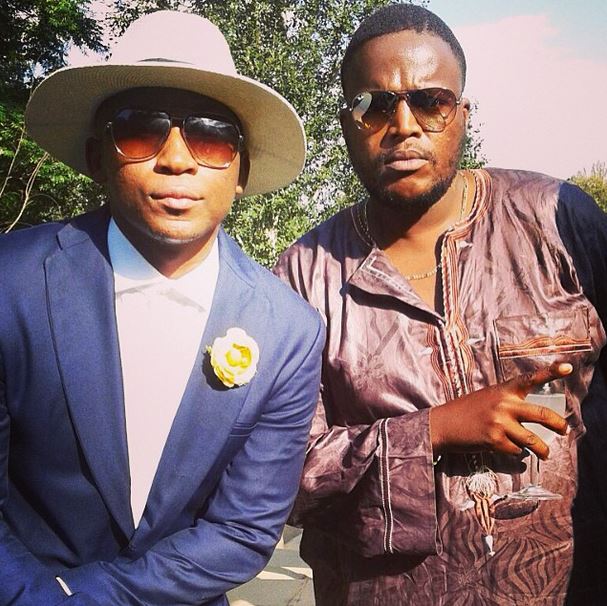 Hip Hop Pantsula last released an album in 2014 which was titled Motswako High School and some of the singles did extremely well such as So Amazing featuring Asheru, Harrison Crump & Omar Hunter El which went on to chart both in SA and in the States.
HHP is working on a new album which will feature the original Mostwako Cabinet and the future of Motswako leadership. We assume the original cabinet will have Morafe, Mo Molemi, Tuks and them… The Motswakoriginator will definitely be a part of it so we can't wait for the project!
Convo with HHP: