AKA Responds To Julius Malema's Comments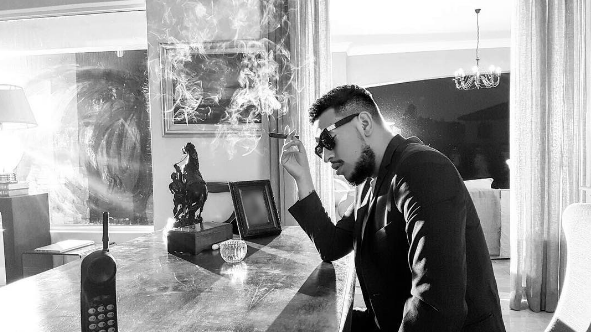 AKA Responds To Julius Malema's Comments. Last year we heard Cassper  Nyovest opening up about how an influential politician told him that rappers had become more influential than politicians in Soth Africa simply because the youth listen to the rappers.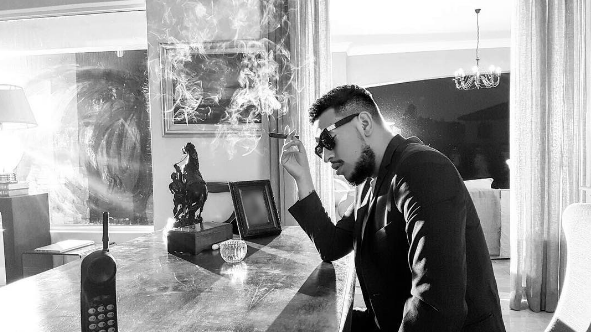 Julius Malema and AKA's beef has been well documented and Julius has actually gone to the lengths of leaving his warm bed just to go to an AKA concert to try ball on them. The EFF leader was at Kong with AKA's nemesis Cassper Nyovest.
You would think that the Supa Mega would be angry because of the E.F.F leaders remarks during the press conference but he is not. "If Julius is indeed referring to me, man what a day!! With everything on his plate, and he still has time to think of me?!


I'm honored" said AKA.
I'm honored: