New Release: Khuli Chana – One Source Music Video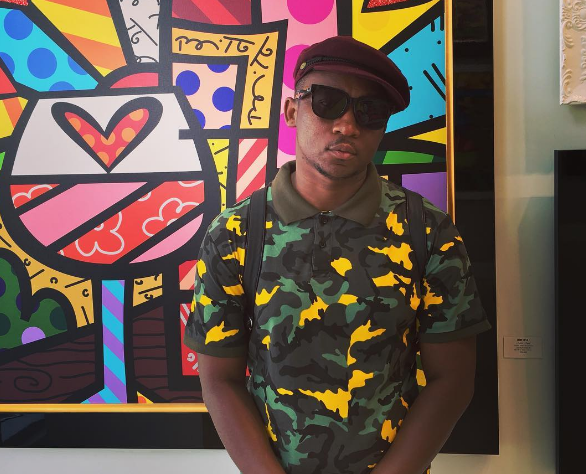 Khuli Chana's new release is the One Source Music Video which he says is Africa's best video. The Motswakoriginator has been in the game for a while now and he has managed to carve his own lane which makes him replaceable.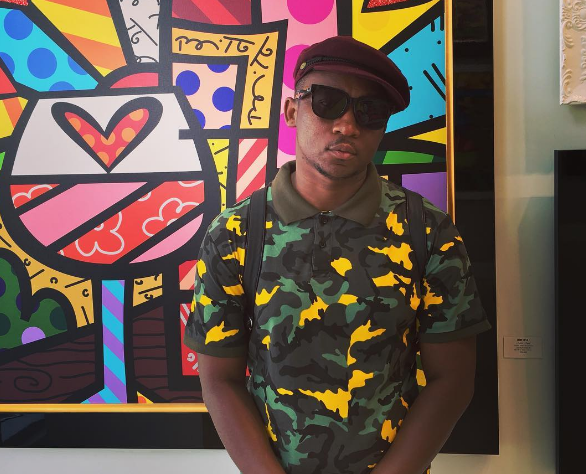 The legend was scheduled to release a new album in June but he decided to push the project back because he was embarking on a journey where he would be working on a collaborative album with the best on the continent.
The album is set to be released anytime from now and Absolut has already started rolling out some behind the scenes footage in the form of episode. Check out the One Source music video which has to be one of the best music videos I've ever seen: