AKA Comes To Emtee's Defense Over Controversial Face Tattoo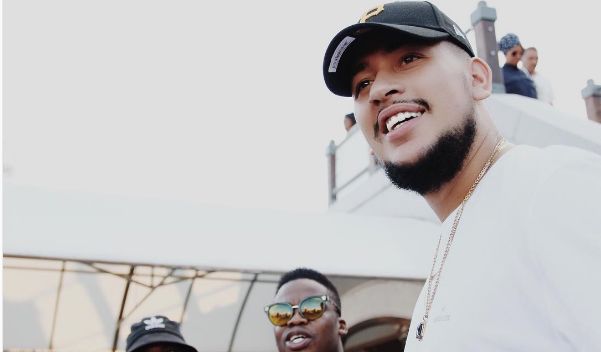 Emtee went on a twitter rant earlier this week after receiving a back lash over his new face tattoo. Not that he needs backing but AKA felt the need to tell Emtee's critics to mind their own business or in this case mind their own faces. AKA comes to Emtee's defense over controversial face tattoo.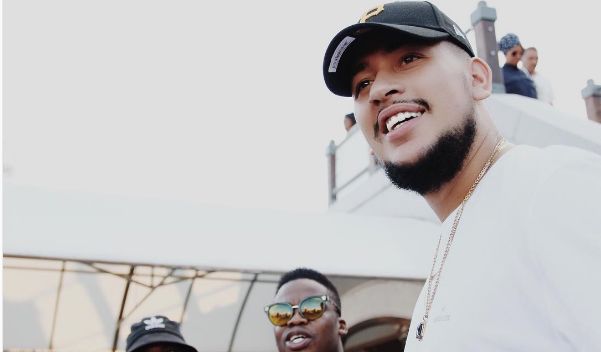 "Just wanna know what the fuss is about Emtee tatting a crucifix on his face …… it's his fuckin' face," AKA lashed out. "The World Is Yours" rapper went on to ask the critics how many international rappers have  face tattoos and why they are bothered.

"How many [American] rappers with face tattoos? People carrying on like it's the first time they seen some shit like this,' he tweeted. There you have it, don't come for Emtee's face tattoos if AKA didn't send for you.