New Release: B3nchMarQ Ft. A-Reece and Flames "Hatin'"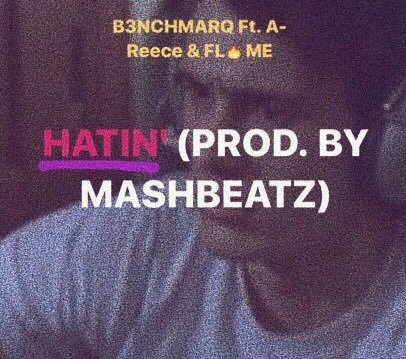 The Wrecking Crew have just dropped their first joint called 'Hatin' since leaving Ambitiouz Entertainment. The whole situation has been publicly televised and now B3nchMarQ have collabed with Flame and Reece on a Mashbeatz produced joint. The lyrics are pretty much direct as everybody delivers verses about their experiences with Ambitiouz.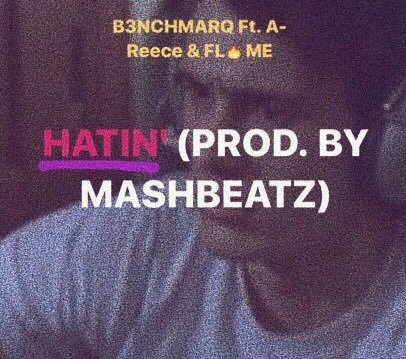 Reece first kicked off the resistance when he dropped 'Loyal' and opened up.
Listen to it BELOW:
Is it a dope track or nah?