AKA And Anatii's 'Don't Forget To Pray' Takes The No.1 Spot On iTunes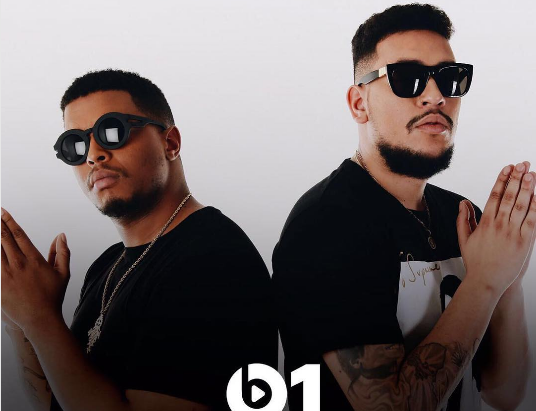 AKA and Anatii's newly released single ' Don't Forget To Pray' is now the biggest song on South African iTunes'. The single made it's world premier at 6:30pm yesterday on Beats 1 on Ebro's show and became available on iTunes at 12:30 AM CAT.
After A few hours after it's release, the single is number one on iTunes dethroning Kwesta's 'Ngiyaz'fela Ngawe' to the second position. AKA took to Twitter to share his good news.
"#DontForgetToPray OFFICIALLY THE BIGGEST SONG ON SOUTH AFRICAN ITUNES 🇿🇦🔝 …. Thank You!!!!!!! Check it out!!!!!!"- he captioned a screenshot of the iTunes chart.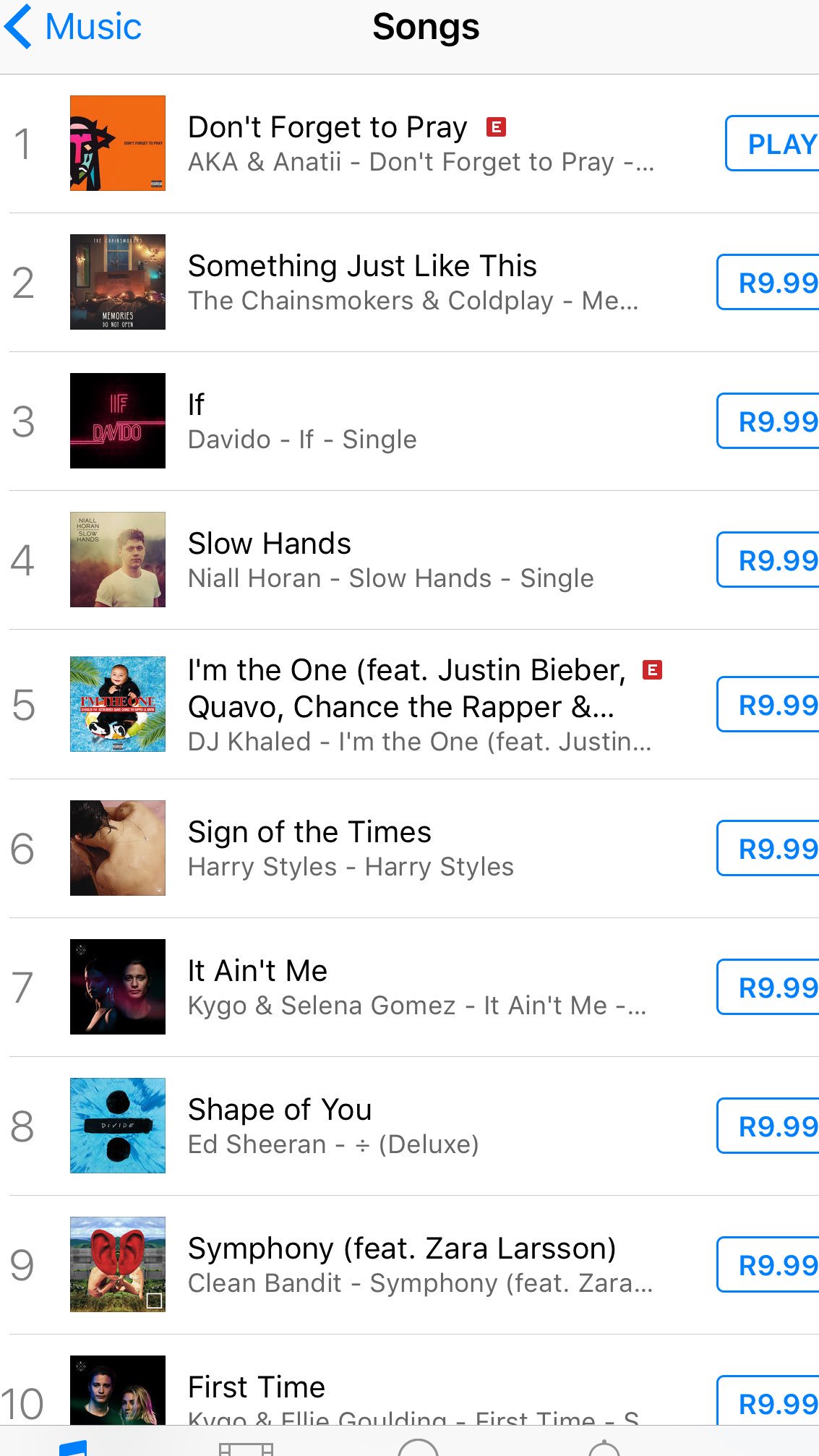 We are sure interested to find out how long long it will keep the number one spot.