Da Les Pays Tribute To Brenda Fassie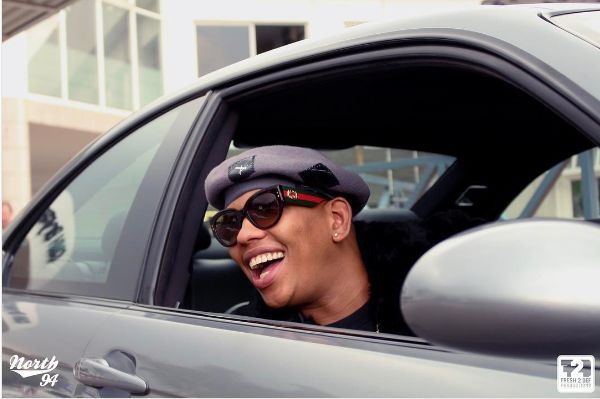 No matter the genre or how you categorize yourself an an artist, many South African artists have been in one way or the other been influenced by the legendary Brenda Fassie. One rapper who has directly been influenced by  Brenda Fassie is Da Les. Da Les pays tribute to Brenda Fassie.
On the 13th anniversary of her death, Da Les took to social media to share just how much Brenda Fassie had impacted his career.
Les shared that the first studio he ever learnt to make music was built by Brenda Fassie. "With out her there'd be no me. She gave us an opportunity, put us on some of the biggest stages even if it was just to dance," he wrote.