'Don't Forget To Pray' Currently On Heavy Rotation In US Stations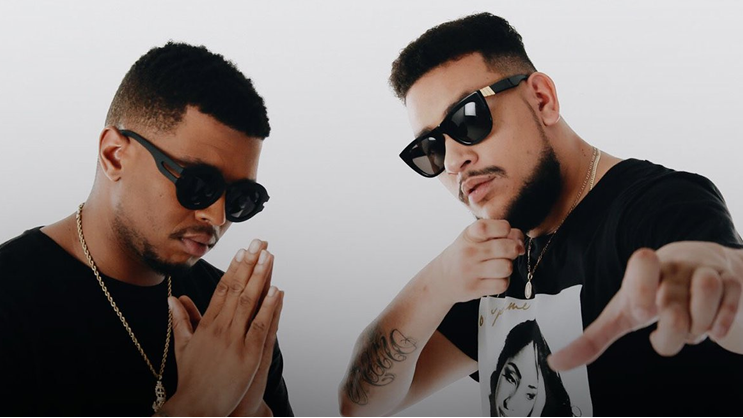 South Africa's music scene is one of the largest in the world and our hip hop scene is the biggest it's ever been. Hot on the heels of their success with '10 Fingers', AKA and Anatii have once again made it onto US radios with their latest track, 'Don't Forget To Pray'.
The track is currently enjoying massive radio play on the US radio stations and topping the charts across Mzansi since its release.
In fact, it has proven to be such a hit that it's still holding it down on the number one spot on iTunes.

AKA took to twitter to announce the awesome news , thanking Sway for playing the song non-stop on their station.

Anatii & AKA Finally released their single 'Don't Forget To Pray'  last week. The single follows the previous release of their joint effort '10 Fingers' which dropped a while back.
The saga continues as the fellas gear up for the release of 'Be Careful What You Wish For'. The song was officially released on Apple Music's  Beats 1 Radio on the Ebro show in the wee hours of the morning.