New Release: B3nchmarq – Unapologetic video [3TWO1]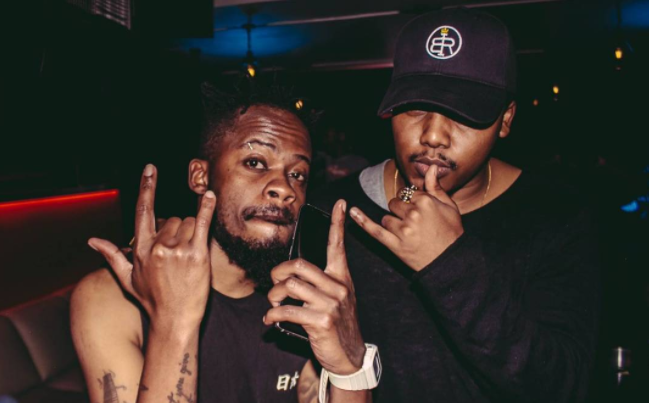 B3nchmarq have been on their grind for a while now and it is pretty cool to watch be this consistent! A lot of people thought that they wouldn't be here a year after the scandal with their previous label but they are proving them wrong.
The homies are constantly dropping dope records which sort of proves to us that they are here to stay and have no plans of slowing down until the country sees them as legends. On this record B3nchmarq are just saying that they are superstars and they are unapologetic about it.
P-Jay handles the first verse with a dope flow where he just speaks facts and T-Kay is one the second verse while 3TWO1 handles the hook! The music video is pretty minimalistic but it works! Check out the visuals below and tell us what you think: