New Release: Zingah – Outa My Face [ft Kwesta]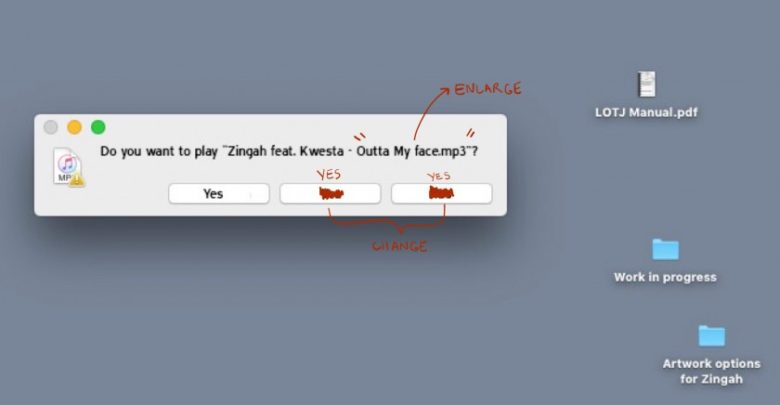 Zingah has just dropped one of the hottest record of the year titled 'Outta My face.' This dude has officially made his come back and it's pretty clear that he has so much content to a point where he can keep dropping bangers all summer.
This new joint defines why the homie is the lord of the Jigg! The record basically explains why he is the realest in the game and he also talks about how some rappers are involved with the government when he is genuinely doing this rap thing for the love of it.
Kwesta handles the second verse which he totally bodies and explains how he has owned rappers for the last 2 summers! This record is flamable and is definitely going to be a big tune this summer. Check out the new single and tell us what you think: