New Release: DJ pH – Flight Mode [ft da LES, B3nchmarq]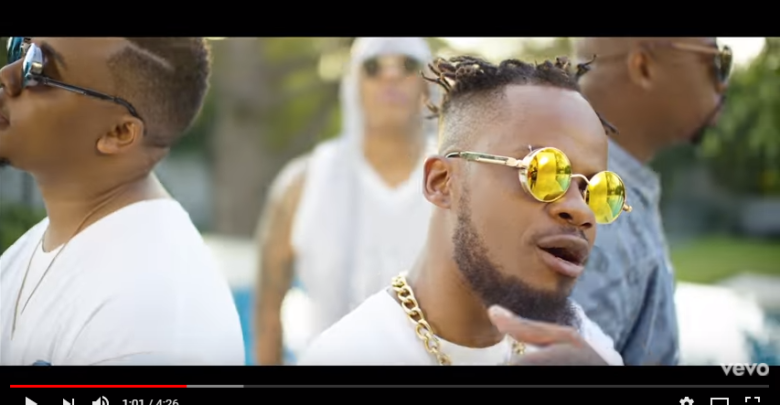 DJ pH has finally dropped the 'Flight Mode' music video featuring Da LES and B3nchmarq! DJ pH has been in the game for a while now but he has decided to start dropping music of his own! His first release is this new joint and with the video out there is no doubt it's going to be all over the airwaves!
The record features B3nchmarq and Tkay handles the hook which is a very pivotal part of the record. He also handles the first verse pretty well. Da LES is on verse 2 which he totally bodies! I got a lot of respect for this guy because of his level of diversity.
PJay is one the last verse which he totally kills! The music video is really fresh as well! Check out the new Flight Mode music video and tell us what you think: