New Release: J Molley & Yung Swiss – Cold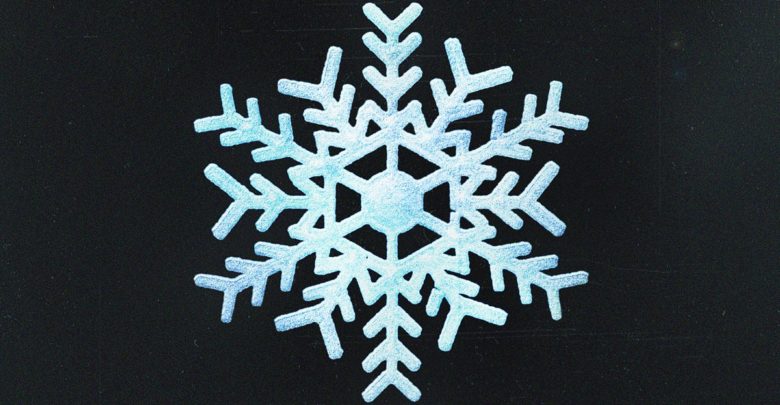 J Molley and Yung Swiss partnered on a new banger titled 'Cold.' We all know that Playground Productions are fire with the production and the boys had to make it happen with the team that brought us Yung Swiss's 'Bottom Baby' EP.
The record is basically built around the fact that their wrists are ice cold because of the diamonds in their watch. The Bottom Baby handles the hook in a classic Yung Swiss fashion and it's hella catchy! He goes on to kill the first verse with so much finesse!
J Molley handles the second verse and it's pretty cool how he continued the flow from the hook! Check out the brand new record and tell us what you think: