New Release: Ma-E – Bumpa Video [ft Flex Rabanyana]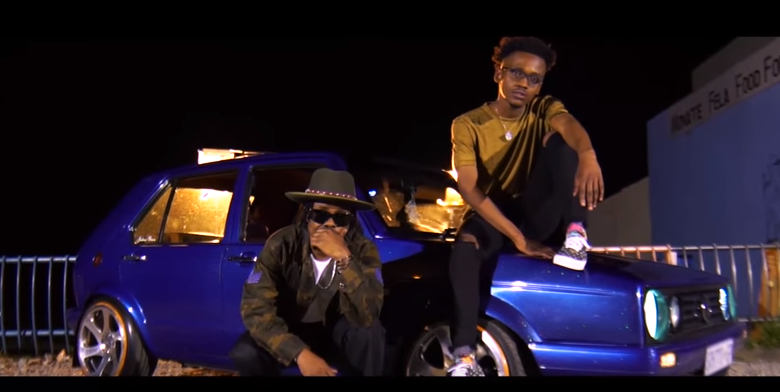 Ma-E has finally released the music video for 'Bumpa Remix' featuring Flex Rabanyana. MaEzee has been working on his sophomore album for a while and it's pretty clear that the project is something he wants to give us as soon as possible.
This record was produced by Mr Kamera and Ma-E killed the joint both times! This remix is pretty cool because of the way he sort of gave Flex Rabanyana a platform to talk his shit which he did very well besides the fact that he fired shots at Riky!
The music video was shot in the hood and it is pretty minimalistic! The simply went to the hood and shot their movie! Check out the music video below and tell us what you think: