Stream & Download: Kid X – Aunty [ft ChainoSky]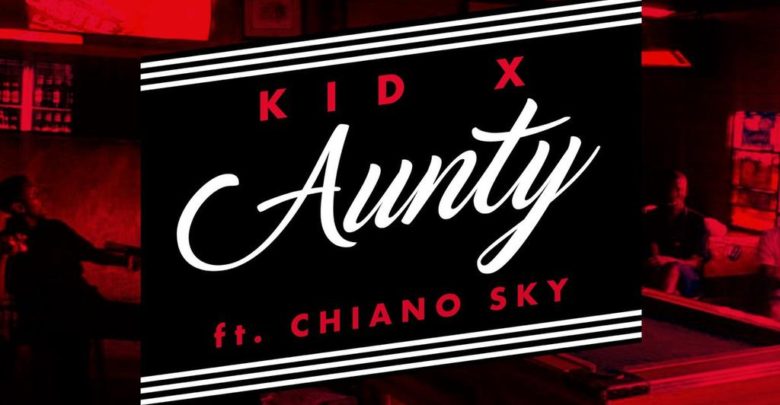 KiD X has dropped a new sumertime smash titled Aunty! We have been waiting on KiD X for a while now but he seems to come and go back into hiding but with this release it's pretty clear that the star is not here to play any games.
The rapper has been working on his debut album for the longest time and he has also released a number of records but this one has to be one of the best records we have heard from him and from the music industry this year!
ChianoSky handles the flawless hook and KiD X handles the second part of the hook which is the really catchy part. The verses are flawless as always and we can't wait to  get the music video: