10 Things You Don't Know About Tellaman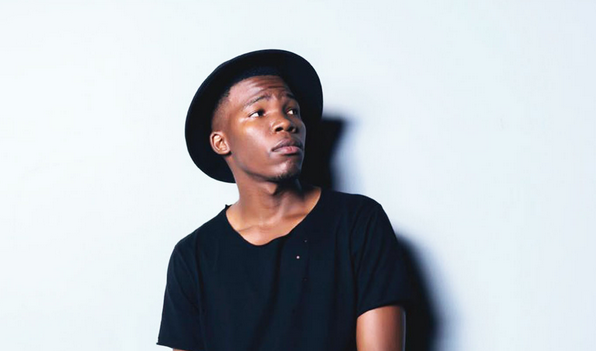 Tellaman is no doubt one of the most prominent new school voices out there . Many people came across his music when he dropped Drinks and Music featuring OkMalumkoolkat . He later on went to drop his mixtape titled Mind vs Heart which was well received by his fans.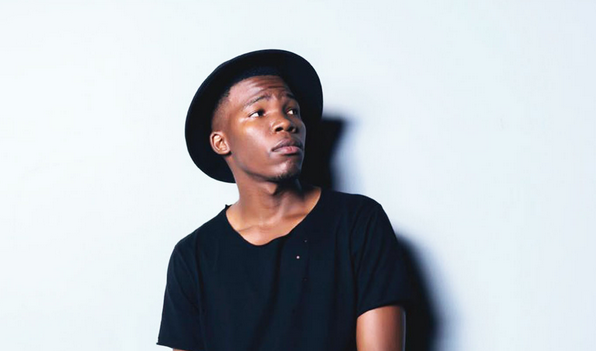 1. During an interview Tellaman stated that he doesn't like being boxed and he doesn't follow any  genre or style of music.
2. Tellaman's real name is Thelumusa Owen
3. He is from  Durban, KwaZulu-Natal
4. Tellaman is a self-taught producer
5. Growing up he was into soccer but his mum used to make him sing at home and church
6. His biggest break came in 2014 when he got the opportunity to work with Soul Candi Records on their Soul Candi Records '15 collection
7. Tellaman was featured on  12 of the 30 songs on Soul Candi Records '15 collection
8. He was signed to Soul Candi only for one year
9. Tellaman cites Okmalumkoolkat as his first major feature
10. His Little brother passed away the day he was recording Mayo
Listen to Tellaman – Mind Vs Heart Mixtape