Emtee And Baby Moma Expecting second child!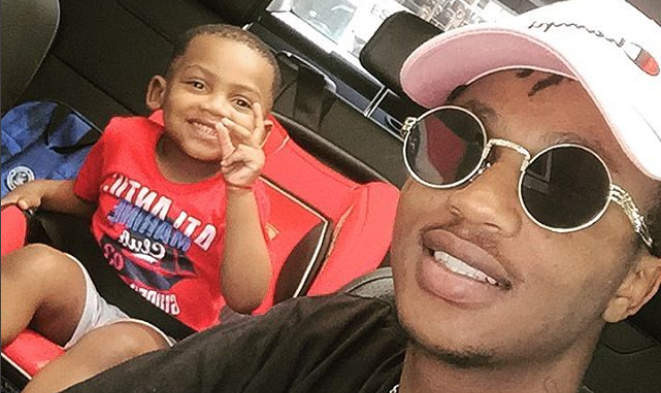 Emtee And Baby Moma Expecting second child! We know Emtee to be one of the most doting fathers in SA Hip Hop, the love he shows for his son Avery on social media and music videos shows us the attitude the rapper has towards being a father.
Emtee recently announced that he is expecting another baby in an exclusive interview with Drum magazine. The rapper confirmed that he is expecting a son with his long-term girlfriend Kendall Chinsamy who has already given him his first son.
He spoke about how much he enjoyed being a father to his Son Avery and is looking forward to being a father of two. The rappers year so far has more positive vibes than negative, we hope this positively reflects on his music.