Mabala Noise Allegedly Owes R120k For Nasty C's No Show At Christmas Gig
Mabala Noise Allegedly Owes R120k For Nasty C's No Show At Christmas Gig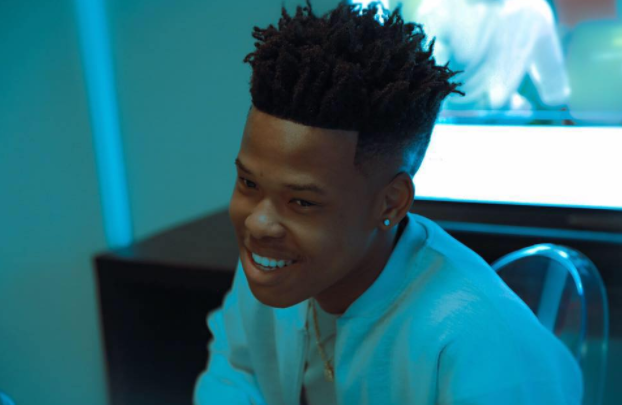 Mabala Noise Allegedly Owes R120k For Nasty C's No Show At Christmas Gig! The ever controversial music label Mabala Noise has earned itself the Shady title in the music business over the years.
On the 25th of December last year, Nasty C had been booked for R120,000 to perform at a Christmas event. The rapper did not show up for the performance and according to his driver he did not even know about the concert. Zodwa Wabantu was the one who saved the night by performing 2 sets in place for Nasty C.
Thabana allegedly threatened to disrupt every performance Nasty C will be involved in. Mabala Noise is now refusing to pay back the money he had paid for Nasty C's appearance apparently because he was being rude to the Mabala Noise boss. He said that he will be taking it up with them in court.