Reason Exposes David Mashabela After Lawsuit Threats
Reason Exposes David Mashabela After Lawsuit Threats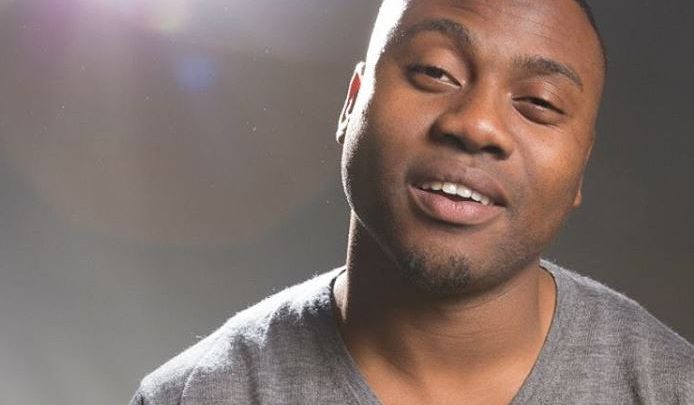 Reason Exposes David Mashabela After Lawsuit Threats! On Tuesday we woke up to a tweet from Reason addressed to David Mashabela threatening to expose him on twitter for reasons he did not clarify at the time.
Apparently the rapper received an e-mail from the Radio Dj's lawyers telling him to take the tweet down and apologize or he would be sued for R250k. Reason was unmoved by the threats and went on to expose Mashabela on twitter assuring him that it was nothing personal and that he hadn't really shamed him.
"1. You have been accused of assault and you STILL haven't been to the cops. 2. All the tweet requested from you, was to go to the police and prove your innocence. 3. I did not shame you. I made you take the victim seriously by standing up for her!," tweeted Reason.