Watch! Rouge Drops A Dope Dance Video For Arumtumtum
Watch! Rouge Drops A Dope Dance Video For Arumtumtum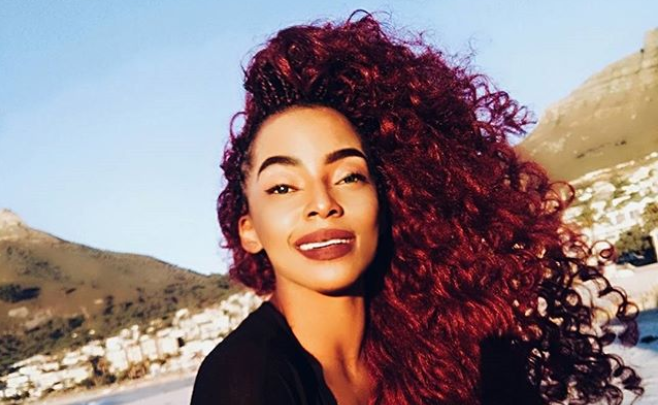 Watch! Rouge Drops A Dope Dance Video For Arumtumtum! It has been a while since dance videos this intense for Hip Hop songs were made. This was made possible by Redbull Music and the collaborating forces Rudi Smit and Alex Flyn.
Rudi Smit and Alex Flyn are the choreographer and producer respectively who made the visuals so interesting and alive. The video has a number of dancers both male and females. Rouge tweeted that she just might have the best video in Hip Hop before she dropped the visuals for "Arumtumtum".
The visuals and audio are both epic making them compatible. The Arumtumtum" video is one of the few dance videos in SA Hip Hop being made in this day and age. This could make it appealing to the club goers and dance fans in South Africa and ultimately give it a larger audience.