10 Things You Don't Know About J Molley
10 Things You Don't Know About J Molley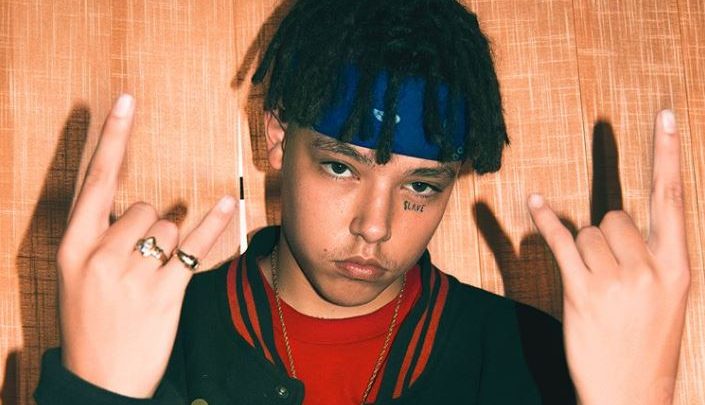 10 Things You Don't Know About J Molley! J Molley is one of the people leading the new school although he recently entered the game. The rapper has created hits like Never Know and featured on some of Molley wasn't really serious about rapping before he actually caught an audience on the internet biggest songs in 2017 with artists like Dj Speedsta and Frank Cassino.
1. J Molley is originally from Pretoria, Centurion but currently resides in Johannesburg.
2. The rapper has grown his fan base off the internet with his first single reaching 10,000 plays on Soundcloud in a month.
3. He says that he is inspired by the young musicians in America who also grew they're following organically on the internet like Lil Yatchy, Playboi Carti and Travis Scott.
4. The rapper is currently involved in a relationship with Shamiso Mosaka.
5. Molley likes to record in different places, changing studios and producers going to studio's like Raw X and Ganja Beats.
6. J Molley was homeschooled and believes this is a reason for his independent way of thinking.
7. Ever since he came onto the SA Hip Hop scene people have often mistaken him for a colored guy but he's actually white.
8. He is 19 years old and will be turning 20 in September.
9. Molley is often considered to be a name that comes from the drug by most but in actual fact comes from his last name, Molle which he changed so it becomes easier for people to say.
10. The rapper is part of the Raw X team which he considers to be family.