Cassper On Sjava And Saudi Being Played In America
Cassper On Sjava And Saudi Being Played In America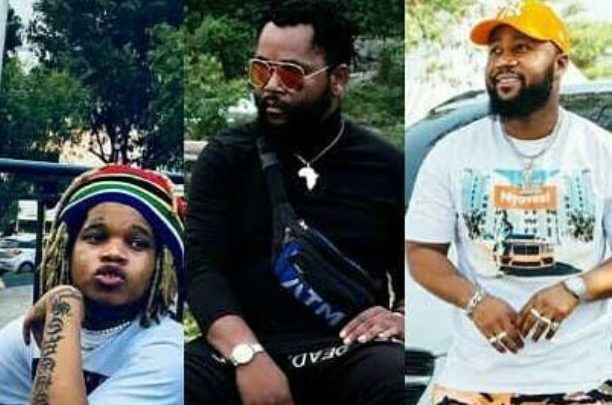 Cassper On Sjava And Saudi Being Played In America! Cassper Nyovest spent quite sometime in America this February recording the World Cup theme song with Jason Derulo. Upon the rapper's return he spoke on hearing Sjava and Saudi's Black Panther features being played in America whilst he was there.
"People do listen to our music, you'd be surprised you know. I was shopping in LA and i heard Sjava's voice in a jewelry store, well he is featured on the Black Panther album so i'm like yo this guy is from my country and this girl says like 'this is my favorite song on the album,'" said Cassper.
He went on to talk about the time heard Saudi's Black Panther feature which is also on the Billboard hot 100 chart. "We were also in some sneaker store and we heard also from the Black Panther album we heard Saudi," Cassper said whilst on the matter whilst being interviewed at the World Cup anthem listening session.