Lerato Kganyago Warns Emtee On Choice Of Lifestyle
Lerato Kganyago Warns Emtee On Choice Of Lifestyle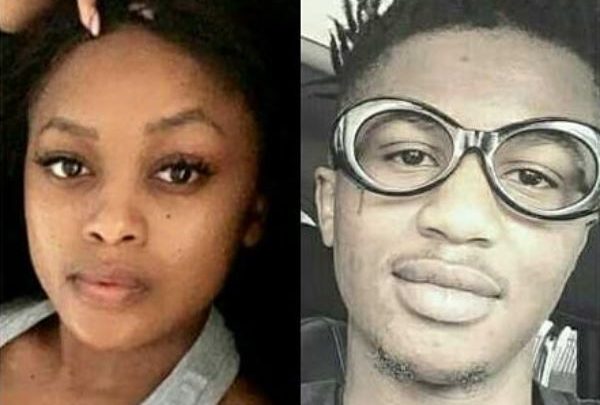 Lerato Kganyago Warns Emtee On Choice Of Lifestyle! Sipping syrup mixed with soda is something that has become highly popular in this day and age especially in the music Industry. If you are an Emtee fan you surely know what he will be sipping in his double cup.
Emtee and his crew move around with double cups in their hands and have been doing so way before they became famous. The ATM leader, Emtee was recently warned by Lerato Kganyago about his lifestyle after she had seen the rapper holding a double cup in his hand. This came after his fans cried out their concerns about the rappers health to him on Instagram.
In a video posted recently by Zalebs, Lerato told the Corner Store hit maker that he is going to die if he does not change his lifestyle. The rapper told her that it was simply soda in his cup.