Watch! Cassper Sends Crowd Into Frenzy Performing K'sazoba Lit
Watch! Cassper Sends Crowd Into Frenzy Performing K'sazoba Lit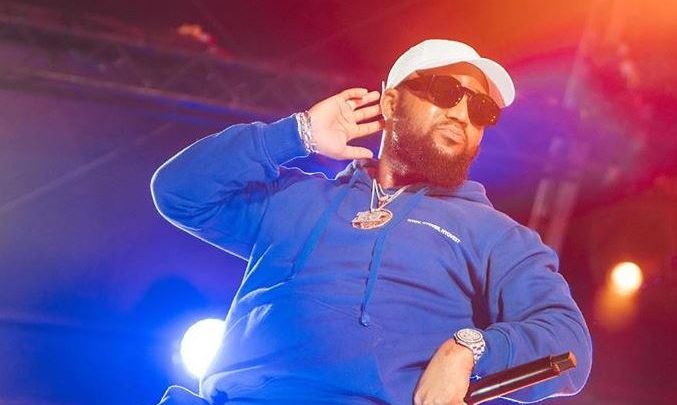 Watch! Cassper Sends Crowd Into Frenzy Performing K'sazoba Lit! Although Cassper gave us a full album last year that most of South African Hip Hop fans who like it are probably still listening to, it seems the rapper wants to keep 2018 eventful by dropping music.
The rapper announced that he will be releasing singles only this year which he called "Gang music". K'sazobalit and Daily Paper are only two of the songs that Mufasa promised his fans to be dropping soon. He performed the two songs on stage at Vivo Nation Festival this past weekend which was his first time.
The songs that Cassper revealed to his fans at Vivo Nation Festival are really catchy and will definitely be getting played in the clubs this year. In a video that was uploaded on YouTube recently, Cassper is clearly making the crowd go crazy with his upcoming single K'sazoba Lit.